Amazon denies ad-supported Hulu rival plans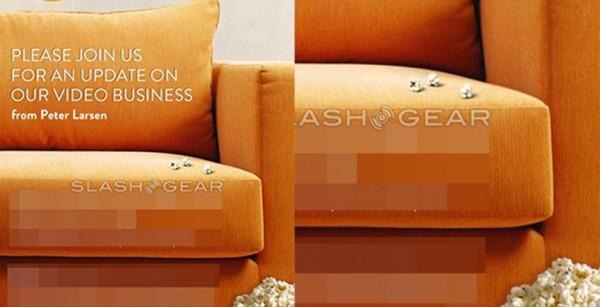 Amazon won't be launching a free streaming TV service next week, despite reports that it could ditch the subscription fee to raise its game against Netflix and Hulu, the online retailer has insisted. Chatter of an ad-supported free version of Amazon Prime Instant Video began earlier this week, with suggestions that it could be announced as soon as next week.
According to the rumors, Amazon's plan was to separate the existing Instant Video service from its Prime membership, and run it independently. Instead of requiring a fee, it would instead be interspersed with advertising.
Amazon was also tipped to be considering adding music videos to the system, alongside the existing TV and movie content.
However, an Amazon spokesperson denied that any such change was in the pipeline, telling Reuters that it had "no plans to offer a free streaming media service."
Instead, the spokesperson pointed out, Amazon has "a video advertising business that currently offers programs like First Episode Free and ads associated with movie and game trailers."
Amazon has scheduled an event to discuss its video strategy on April 2nd, widely expected to see a new set-top box announced to support streaming direct to TVs. That would likely be controlled via Amazon's Kindle Fire HDX tablets, in addition to smartphone apps.