Amazon set-top box event set for April 2nd
This week Amazon has sent out invites to an event that'll be held in New York City next week. This event will take place on the 2nd of April and will center on what Amazon describes as an "an update for our video business." While it's possible that Amazon might be speaking about their streaming video content delivery services, it's also likely they're speaking about their long-awaited television set-top box.
This event will, one way or the other, expand Amazon's video offerings. At the moment they're taking on the likes of Netflix and Hulu with Amazon Instant Video. The invitation itself suggests that Amazon will be heading to the living room, on the other hand, as an orange couch sits open with the name Peter Larsen attached.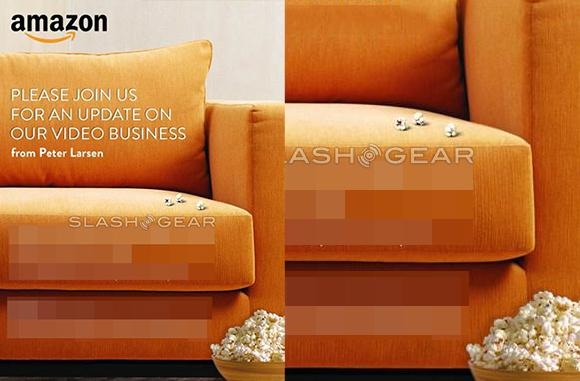 Peter Larsen is the Vice President of Amazon Kindle. If an Amazon set-top box is released, it's likely that it'll be able to be controlled by the Kindle Fire line of devices first and foremost. A separate controller is also likely, but will fall to the wayside in Amazon's hopes of creating a two-device buy rather than one.
Have a peek at a recent cross-section of Amazon stories that may well fit in with this announcement. We'll let you know everything there is to know about Amazon's next generation in video services next week!