Amazon Prime price increase confirmed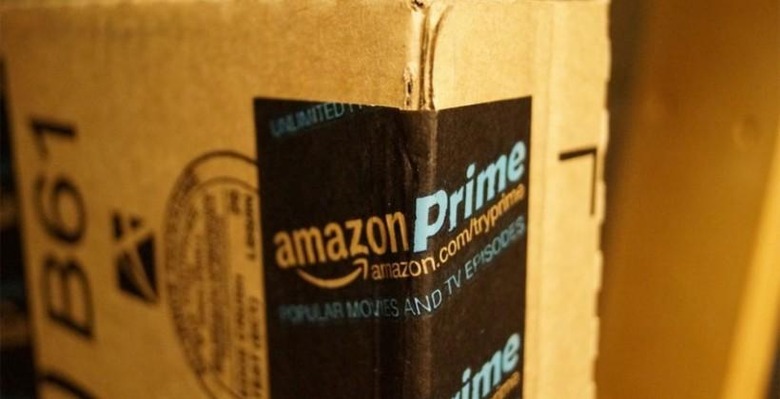 We may receive a commission on purchases made from links.
Amazon is raising the price of Amazon Prime to $99 per year, with the subscription based package for unlimited two-day shipping of purchases along with streaming video access to Prime Instant Video jumping $20 from its original price. The change, which Amazon had signaled might be in the pipeline during its last financial results call, will affect both new and existing members, with the latter seeing the new price apply when their Prime renews. Amazon Student members will also see a price increase.
Student subscribers to Prime will now be paying $49 per year for the service. Amazon Fresh, the company's fresh grocery delivery service which has launched in select cities, will remain at $299, the retailer says.
In addition to faster shipping and Prime Instant Video access, Amazon Prime membership also includes access to the Kindle Owners' Lending Library, which allows select ebooks to be borrowed on Kindle devices and in the Kindle apps.
Suggestions of an increase had been telegraphed for some time, with Amazon warning that the price could go up by as much as $40. The change was described as a response to the increased cost of shipping as well as media licensing fees; it's in fact the first time Amazon has increased Prime's cost since it launched the service, almost a decade ago.
Meanwhile, there are ongoing rumors that another service could be bundled into Prime, with a streaming music package doing for audio what Prime Instant Video does for movies and TV tipped to be in the works. Amazon is said to be in the midst of negotiations with record labels to set up a service to rival iTunes Radio and Spotify.
However Amazon is said to not be looking for unlimited access to tracks, with limits supposedly placed on playback that would force listeners to buy the MP3 version if they wanted to play a specific track more than a number of times.