Amazon stokes FAA device ruling fire with Kindle blow-out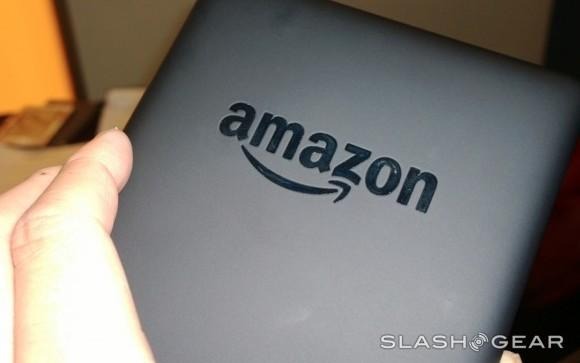 Amazon has decidedly announced their full support of the new FAA ruling for in-flight device use with not only a suggestion that they've always done so, but that they're willing to let their device prices prove it. Amazon Kindle prices have been kicked down a notch for a single day by the company suggesting they're excited their users will be able to read throughout the flight, not just once they've reached 10,000 feet.
Those still without a Kindle – or in need of a brand new one in light of this most recent announcement, are directed by Amazon to use a code: ThanksFAA. They've created this code to kick down prices of nearly the entire Kindle lineup – save the 2013 edition of the Paperwhite. There's no need to discount that which would sell heavily one way or another.
"We've been fighting for our customers on this issue for years, and we are thrilled by the FAA's recent decision—this is a big win for customers. Delta and JetBlue have already started flights with the new rules—we're excited to see which airlines are next." – Drew Herdener, Vice President, Amazon
Instead it would appear that this push could be to rid Amazon of excess stock, preparing to fill back up with the newest Kindle Fire models introduced earlier this year. See the Kindle Fire HDX 7 review posted to SlashGear just this past month for a closer look at what the newest generation brings.
These devices also all work with the book program Amazon calls Kindle MatchBook. There you'll be able to check your history of buying physical paper books on Amazon, seeing prices for the digital editions of the whole lot cut down to essentially nothing. And now during takeoff, too!