Amazon Starts Apple TV Sales After Two Year Standoff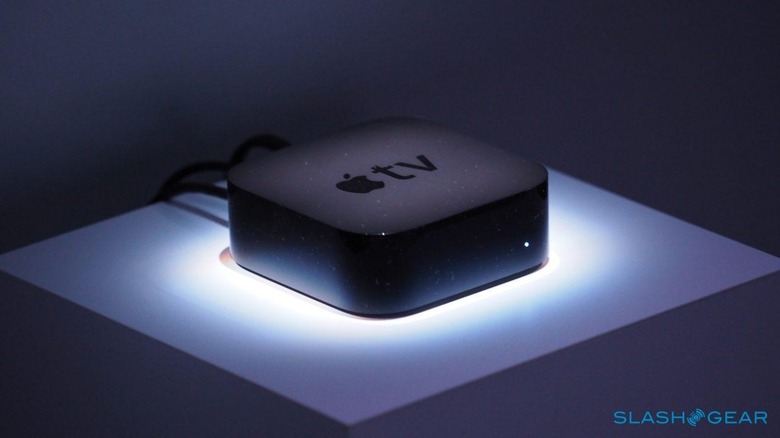 We may receive a commission on purchases made from links.
Amazon has begun selling the Apple TV again, ending a two year standoff between the retailer and Apple, though supplies of the set-top box are already constrained. The two companies found themselves at loggerheads in late 2015, when Amazon announced it would be pulling the Apple TV from its virtual shelves. Ironically, the reason it gave to justify the decision was quickly thrown into disarray.
Amazon's argument was that, since the Apple TV didn't support its own Amazon Prime Video service, it was concerned that would-be buyers might be confused. At the time, the Apple TV lacked an App Store of its own: the only apps that could be accessed on the set-top box were those which had been given the green light by Apple itself.
However, with the launch of the Apple TV 4th Generation later that same month, Apple added the App Store to the device. Since then, Amazon has been free to develop a Prime Video app, but its taken until this month for that to actually be released. It seems that has been sufficient to thaw the blockade.
As of today, the Apple TV 4K can now be bought from Amazon directly, rather than through a third-party seller. Both the 32 GB and 64 GB models are listed, priced at $179 and $199 respectively. That's the same price as Apple itself is offering the media streamer.
Currently both are "temporarily out of stock" though Amazon says that orders placed now will be fulfilled as soon as supplies are available. There's no real reason to wait for that, unless you're particularly wedded to using Amazon as your retailer of choice, since Apple will happily ship you one out today. You've missed the Christmas 2017 window, mind, since Apple's fastest shipping method will get the box to you by December 28, the company says.
It's been a tempestuous few months for media streaming devices, as the primary players in the segment jostle for an advantage. Amazon has also added Google's Chromecast back to its shelves, but the two companies remain at odds over features like YouTube access. Google has accused Amazon of contravening its terms of service for the streaming video site with how it has implemented voice search on the Echo Show, new Echo Spot, and Fire TV, yanking those devices' access as a result.
It also accused Amazon of unfair retaliation, by pulling products like Nest's range from its line-up. Whether this easing of availability will settle those complaints remains to be seen.
MORE Apple TV at Amazon
SlashGear uses affiliate links, and if you buy something we may get a small share of the sale.