Amazon Adds Chromecast And Apple TV, But Google Feud Remains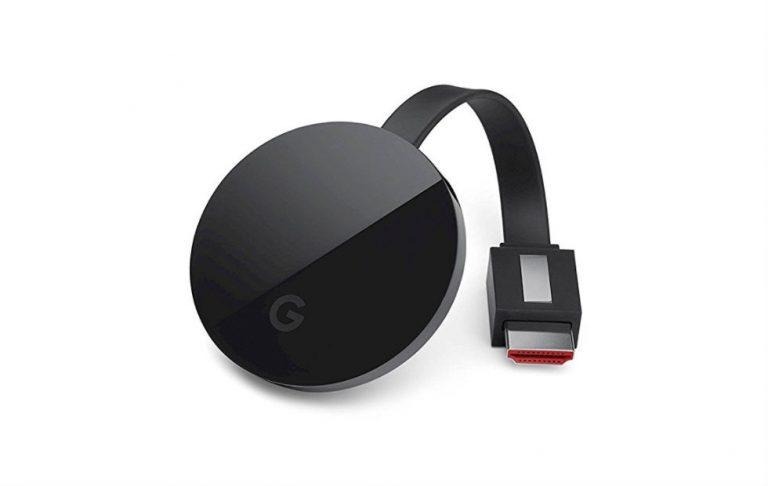 Amazon is now listing both Google's Chromecast and the Apple TV on its website, marking their first (official) return to the online store since being removed in late 2015. We saw signs of the Apple TV's return to Amazon earlier this year when the device briefly appeared on the company's website before disappearing. Sales of both devices will start soon, Amazon has confirmed, but it doesn't look like its squabble with Google is over yet.
Amazon had pulled both products from its online store, explaining that the lack of a Prime Video app was behind decision. It was a weak justification, considering Amazon's own control over whether it would offer a Prime Video app for the platforms, but tides are turning. In recent days, Amazon launched an official Prime Video app for the Apple TV, bringing that long, glaring absence to rest.
Things have been a bit trickier with Google, though. The two companies have been feuding over the last few months, the problem impacting Echo Show owners and, in the near future, Fire TV owners who have lost and will lose YouTube access.

Google recently jabbed at Amazon by removing YouTube access from the Echo Show and announcing that Fire TV devices will lose access on January 1, 2018. In its present form, Fire TV owners get access to YouTube's website through the YouTube.com app, but that will disappear in the next couple weeks if something doesn't change.
In its statements following the Echo Show's YouTube block, Google pointed out that Amazon doesn't offer the Chromecast devices in its online store, hasn't for years, and now it just recently removed Nest products, too. That move appeared to be retaliation on Amazon's part for Google's move against the Echo Show's original YouTube access, which had provided an incomplete user experience.
That brings us to today, a day when both devices have returned to the online store, though orders aren't being taken yet. The Chromecast's return doesn't mean Amazon's feud with Google is over, though, at least not at the moment. We just tried pulling up the YouTube.com app on a Fire TV, and as has been the case for days now, it still shows a warning stating that the Fire TV will lose YouTube access on January 1.
Whether Amazon's decision to sell Chromecast will ease tensions with Google is unclear, but for now nothing has changed as far as YouTube is concerned.