Echo Show loses YouTube support, Fire TV will soon follow [Update: Amazon responds]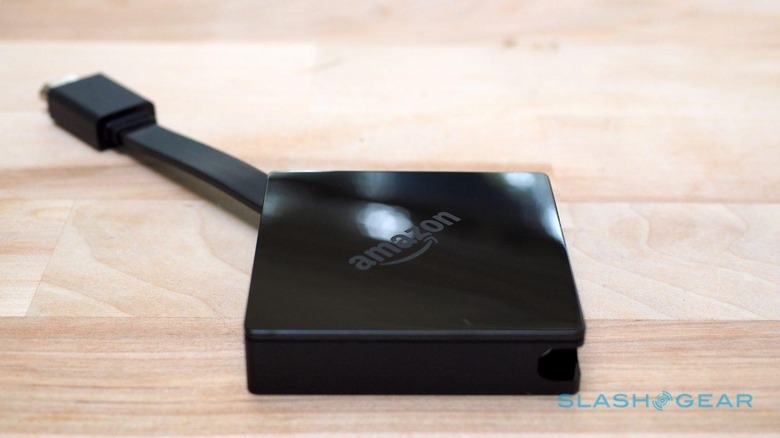 Google and Amazon are in the middle of a squabble of some sort and its customers are suffering as a result. The matter became public back in September when Google pulled YouTube support for Amazon's Echo Show without warning, leaving those device owners without access to the popular video platform. Amazon eventually got YouTube back for the customers, but Google has doubled down and will be stripping it away entirely.
When Google took away YouTube from Echo Show devices in September, Amazon accused it of taking that action "without explanation," though Google for its part said that Amazon was violating its terms of use with the way YouTube was implemented on the Echo Show. Google said that Amazon was "creating a broken user experience," and that it was hoping to work out the issue with Amazon.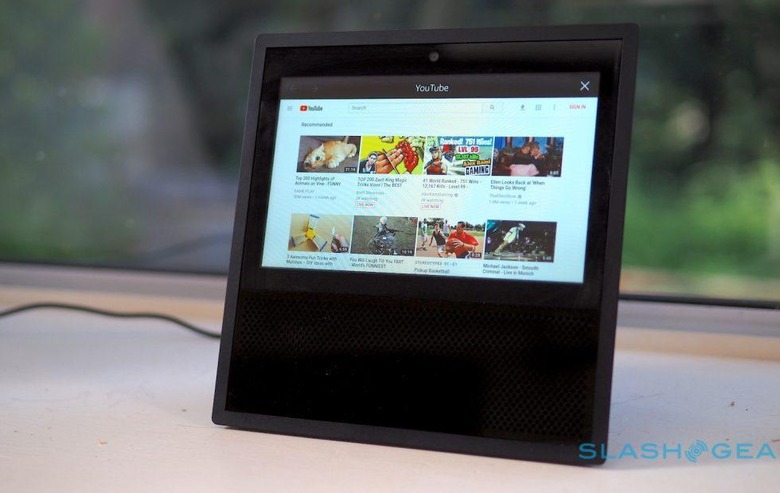 Amazon, in what appeared to be an act of retaliation, pulled Nest devices from its online store. Then late last month, Amazon announced that YouTube was back for the Echo Show; its return was joined by a different user interface and some additional abilities missing from the original implementation. It was thought that Google and Amazon had worked out their differences, but that doesn't seem to be the case.
According to The Verge via a YouTube spokesperson, Google is nixing support for both the Echo Show and Fire TV, the latter being a major blow for Amazon. YouTube's spokesperson pointed toward a "lack of reciprocity" on Amazon's part, saying the company fails to carry Google products, still isn't offering Nest products since pulling them, and still doesn't have Prime Video for Google's Chromecast.
"Given this lack of reciprocity," the spokesperson said, "we are no longer supporting YouTube on Echo Show and Fire TV. We hope we can reach an agreement to resolve these issues."
If you have an Echo Show device, you'll lose support for YouTube starting today, whereas Fire TV owners have until January 1 to enjoy YouTube. You'll see a warning appear starting today, however, that support will end in coming weeks. Why the delay? It appears to be a move on Google's part to spur Amazon into whatever agreement it is aiming for.
While YouTube is a key service on Echo Show, namely due to its huge number of recipe videos, Echo Show itself doesn't have the same level of popularity as Fire TV. Plus, Fire TV is a platform where a user is more likely to watch YouTube as part of their entertainment roster. Whether Amazon will buckle under the threat of lost support and cave in remains to be seen, though.
Update: Amazon has reached out to us with the following comment:
Echo Show and Fire TV now display a standard web view of YouTube.com and point customers directly to YouTube's existing website. Google is setting a disappointing precedent by selectively blocking customer access to an open website. We hope to resolve this with Google as soon as possible.
SOURCE: The Verge