Amazon Prime Video Arrives On Apple TV At Long Last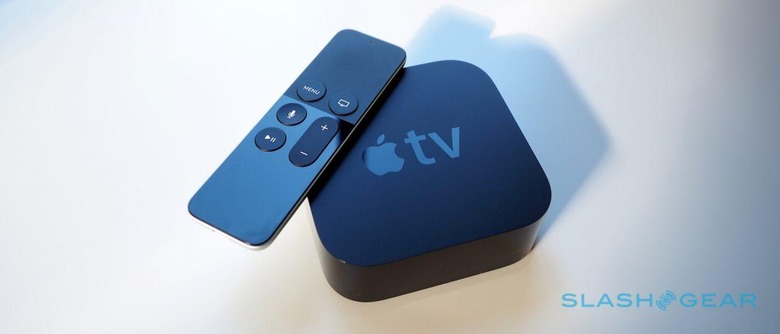 After hearing promises of an Amazon Prime Video app for Apple TV at WWDC 2017, the day has finally come. Amazon Prime Video has gone live for Apple TV, with just a few weeks to spare in Apple's promise that it would be here before the end of 2017. Just as well, it appears that the iOS Prime Video App has been updated to play nice with the iPhone X.
iOS users who are also subscribed to Amazon Prime Video have had it kind of rough up until now. Though plenty of other video service have been available on Apple TV, Amazon Prime Video has been missing until today. It was still possible to play Prime Video content on an Apple TV, but it required that you stream through AirPlay from another Apple device.
That all comes to an end today. Though you'll need to be using a 3rd-generation Apple TV or later, you can now download the official tvOS app for Amazon Prime Video. In addition to iPhone X support, the update to the iOS version of Prime Video brings universal search support along with it, allowing you to find Prime content through iOS search.
The appearance of a tvOS Prime Video app could be the first step in resolving a long-running feud between Apple and Amazon. For as long as Amazon Prime Video hasn't been available on Apple TV, Amazon has refused to offer Apple TV devices on its store. Now that Apple has relented and brought a proper Prime Video app to Apple TV, perhaps we'll see Apple TV listings go up on Amazon soon?
The ball is certainly in Amazon's court now. While we wait to see if Amazon begins allowing the sale of Apple TVs through its website, you can find the freshly-updated Prime Video app, complete with iPhone X support, over on the iOS App Store [download]. Just as well, you can also find Amazon Prime Video on the tvOS App Store beginning today.