Amazon banning Apple TV and Chromecast sales over Prime Video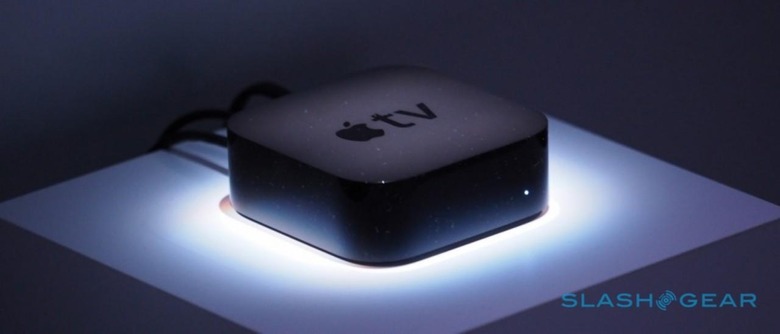 Amazon is banning sales of Apple TV and Google Chromecast, flexing its retail muscles to push its own Prime Video service. The news, revealed to third-party vendors in an email today, is being billed by Amazon as a move to reduce confusion among customers who might expect any set-top box or media adapter included in the online catalog to be compatible with its own on-demand services.
"Over the last three years, Prime Video has become an important part of Prime," the message read, according to Bloomberg Businessweek. "It's important that the streaming media players we sell interact well with Prime Video in order to avoid customer confusion."
From this point on, no new listings for either product will be permitted. Existing listings will be removed by October 29.
Amazon of course already has its own set-top boxes and adapters under its Fire TV range. A recent upgrade to the line-up included Alexa voice support on the new Fire TV, while the $40 Fire TV Stick is the company's best-selling television and home media product.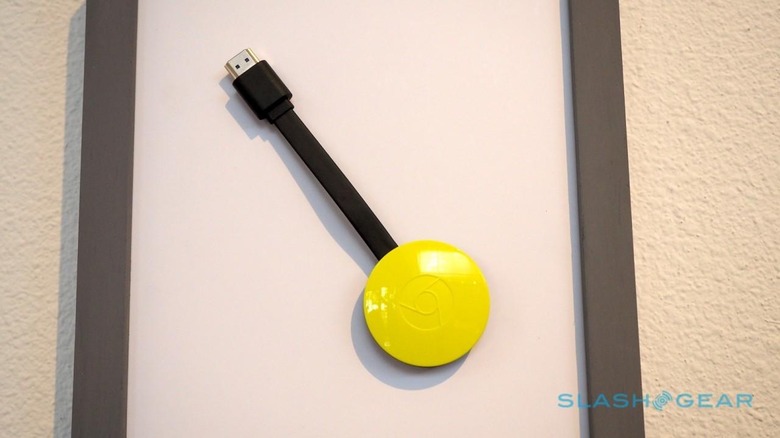 However, not every third-party option will be barred from sale. According to the email, other products – such as those from Roku, as well as the PlayStation and Xbox – will continue to be allowed.
That's because they each support Amazon Prime Video, the retailer points out.
It may well be that which saves Amazon from antitrust reprisals, since the company isn't limiting sales to only its own products.
Nonetheless, the move is already being met with strong backlash, not least because Amazon's sheer heft in the online retail space could have a huge impact on Apple TV and Chromecast sales.
"Roku, Xbox, PlayStation, and Fire TV are excellent choices," an Amazon spokesperson said in a statement.
SOURCE Bloomberg Businessweek