Amazon is holding a surprise event in Seattle today, with a host of Alexa-based devices expected to break cover in advance of Google's big Pixel event next month. It's the latest salvo in Amazon's smart assistant line-up, which leaks have suggested will expand into connected appliances as well as more capable multimedia devices.
It's a key time for Amazon, and for Alexa specifically. On the one hand, analysts are watching closely as Alexa and her arch rival, the Google Assistant, spar in the smart home wars. Each is competing both on the number of deployed devices, and the number of third-party apps and skills that have been developed.
Most recently, Google has pushed back with Smart Displays, collaborations with hardware manufacturers like Lenovo to give the Assistant a screen along with its voice. While the star of Google's upcoming event in early October is expected to be the Pixel 3, a leak earlier this week previewed a new, Google-made Smart Display, the Google Home Hub. That will only crank up the pressure on Amazon's display-equipped devices, the Echo Show and Echo Spot.
If there's one thing we've come to expect from the retail behemoth, however, it's an unwillingness to back down. Previous Echo device launches have been announced with little more fanfare than a press release, so for the company to hold a full event, it likely has something special in store.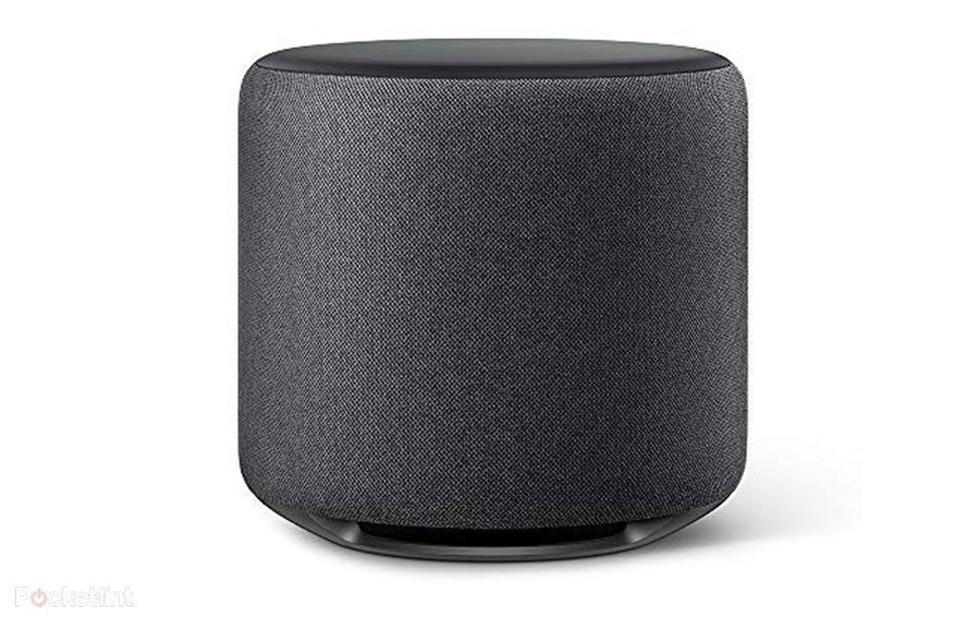 Amazon's best laid plans, of course, have been scooped a little… by the retailer itself. The Echo Sub and a Smart Plug with Alexa both leaked yesterday, previewed on the Amazon UK store. The former is a connected subwoofer which adds 100 watts of bass to the Echo smart speakers. It also previews the ability to pair together two such speakers and make a stereo pair, something we've already seen possible from Sonos and Apple HomePod speakers.
The second product is the Amazon Smart Plug. That looks to be the first Alexa-enabled own-brand connected outlet, allowing users to turn appliances – such as lamps and fans – on and off by voice.
Still, that's not believed to be the end of it. A leak earlier this month suggested Amazon has at least eight different Alexa-based products in the pipeline, all of which will be arriving in time for the holidays. According to the rumor, there'll be not only the subwoofer and smart outlet, but an amplifier and a microwave oven, both with the virtual assistant baked in. A car-based Alexa gadget is also said to be waiting in the wings.
Whether we'll see all of those devices today, or just a subset of them, remains to be seen. Whatever happens, we'll have all the news – and hands-on experience – here on SlashGear, so stay tuned for that.