Amazon tipped to launch 8 Alexa smart home and car gadgets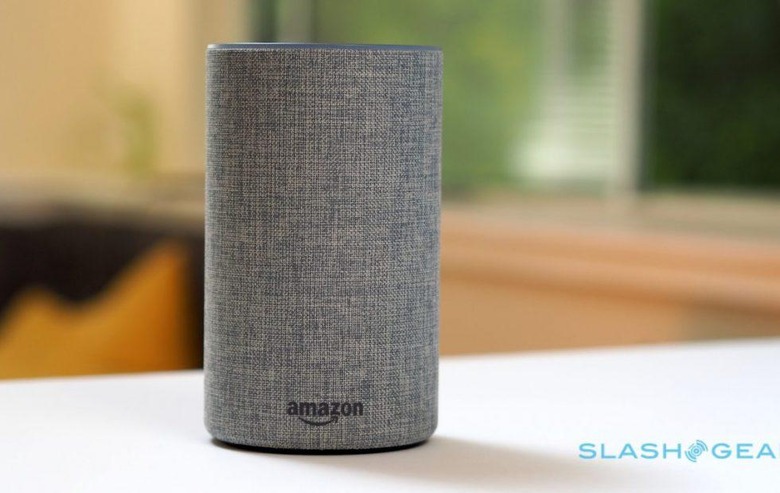 Amazon plans to release a slew of devices with its personal assistant Alexa by the end of this year, at least according to a new report leaking the alleged plan. Amazon reportedly has a minimum of 8 Alexa-based hardware devices in the pipeline, all of them currently unannounced, that will potentially be available to purchase for the holidays.
The information comes from CNBC, which reports that Amazon is planning to release various voice-controlled devices allegedly including a subwoofer, amp, microwave oven, and something that will be used within a car, all of them featuring Alexa. The company hasn't commented on the rumor.
Because these alleged products have Alexa, owners will be able to control them using a smart speaker with Alexa functionality, such as Amazon's own Echo devices. CNBC cites "an internal document" in a claim that Amazon will reveal at least some of the alleged products later in September.
This is reportedly part of a larger push to disperse Alexa into the wild, getting consumers to use the personal assistant in their homes and cars. Though Alexa already enjoys a very popular presence on the market, it faces growing competition from Google via its Google Assistant and Home products.
Assuming the report is true, this would be the first time Amazon launched its own smart home appliances. Such devices have become increasingly common from other manufacturers, including GE, but Amazon may be gearing up to take them on in a big way. Whether the devices will be shipping in time for the holidays is unclear.
SOURCE: CNBC