Amazon buys Blink wire-free connected camera startup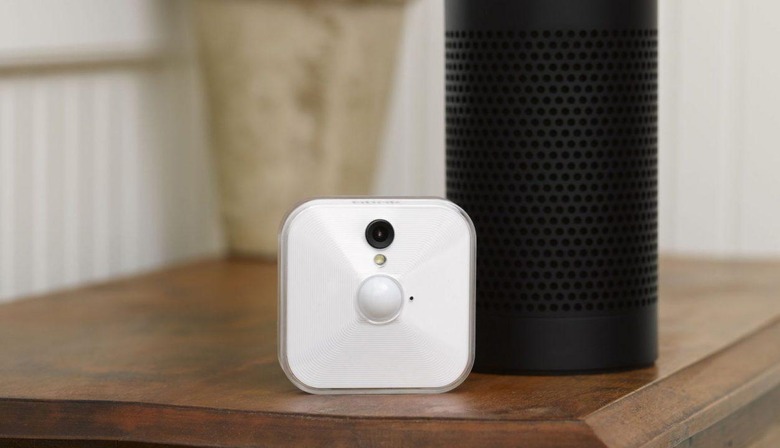 Amazon has acquired Blink, the wireless security camera company that launched back in 2014 and then subsequently closed a million-dollar Kickstarter campaign. The deal was announced today, and for the moment will see Blink continue to operate as-is, with no changes to the company's line-up. That includes the recently announced Blink Video Doorbell.
Blink first broke cover back in 2014, then the following year announced a crowdfunding campaign aiming to raise $200k for its entirely wire-free security camera. Unlike rival systems that require a wired power connection, or the few battery-powered cameras already on the market which generally had relatively short battery life, Blink's promised more than a year of home monitoring from a single charge. The campaign was a success, with Blink raising five times the amount it initially targeted.
Further cameras followed, most recently the Blink Video Doorbell which was announced earlier in December. Again, while it's not the first video doorbell system, it distinguishes itself by its ease of installation given there are no cables or wires to accommodate. It's also significantly cheaper than many video doorbells on the market, at $99.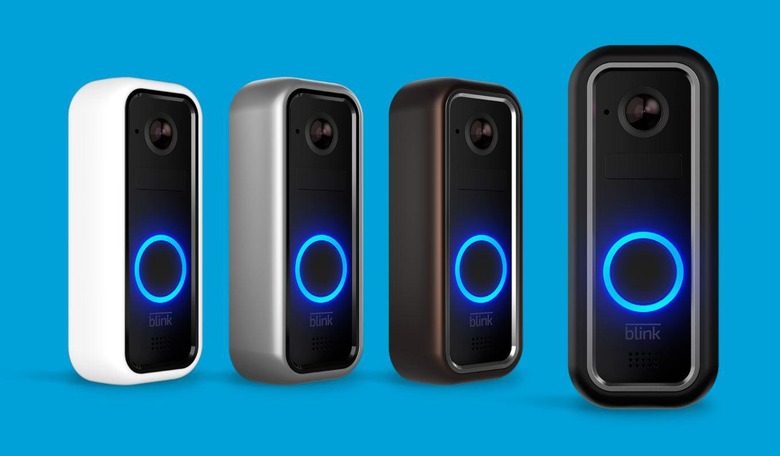 It's not hard to see, therefore, why Amazon might have been interested. Financial terms of the deal have not been disclosed at this stage, but the retailer is making a serious push into smart home and connected security products. That started with the Amazon Cloud Cam, a streaming video camera that requires mains power, and which is an instrumental part of Amazon Key, its home delivery service.
Offered to Prime subscribers, Amazon Key uses a connected lock to allow delivery people to leave packages inside when nobody is home. It's proved a controversial launch for Amazon, given it requires trusting couriers not to take advantage of the access they're given. The installation of connected devices needed on top of that trust only adds a further hurdle.
A specialist in low-power, easy-installation IoT devices seems like a good fit, therefore, if you were trying to think of ways to streamline adoption of Amazon Key. Blink was set up by Immedia, which develops chips for image processing and video compression, along with more affordable noise reduction.
For the moment, Blink will continue to offer the same range it already has, and the team is playing coy on what it might be doing for Amazon. "If you own one of our systems, nothing changes for now," Blink said in a statement. "We'll continue to operate under the Amazon umbrella selling and supporting the same great products you know and love. It's Day 1 for us at Amazon, and we're looking forward to seeing what we can deliver to our customers together."