Blink HD home monitor promises total absence of wires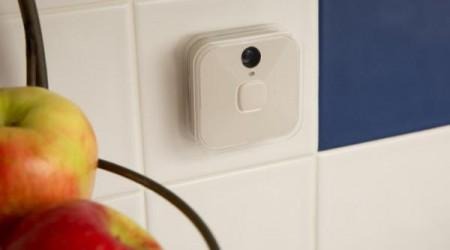 CCTV's and security cameras are no longer the purview of stores, offices, or business establishments. But while WiFi-connected home monitoring systems are becoming more popular in this age of the Internet of Things, most, if not all, of them still require one form of wire or another. Not so with Blink, an upcoming HD home monitoring and alert system that removes the need for any sort of wire, even to keep the monitor powered up.
According to the creators of this curious little white box, the secret is in not compromising with third-party chip suppliers but designing your own battery-efficient power-friendly chip. The result is that Blink can be powered by two regular CR123 batteries and last up to a year, at least with the regular use in mind. And since it is powered by batteries, it doesn't need to connect to any power outlet. So no need for wires and no need to stay near outlets. Actually, you will still need to keep one power outlet free, not for blink itself but for its Sync module. This module, as its name points out, keeps Blink in sync with any other Blink in the system. You only need one Sync per system or network, not one per Blink box. But other than that, you are free to place Blinks wherever you want or need to keep an eye on when you're out and about.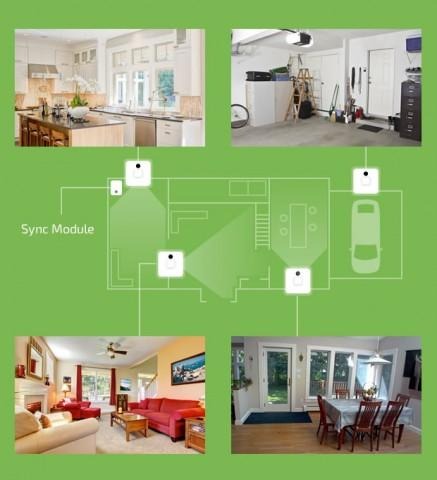 Blink has your usual package of monitoring features and in that aspect it isn't exactly remarkable. It has motion sensors and even temperature sensors to keep you notified of events and situations that matter to you. It has night vision so that you don't go blind in the dark. One or rather two things that Blink does do differently is that it records, and transmits video in HD quality and that it can also handle audio via its built-in mic. All of these features, including the initial setup of the system, are accessed via a mobile app. For now, only iOS and Android are planned, but Windows would come in the future. The app also features Live View where you can see through Blink's eyes in real time. Blink itself has "unhackable" LED indicators that will inform you, the owner, that the camera is armed or recording, to make sure you don't record yourself doing embarrassing things.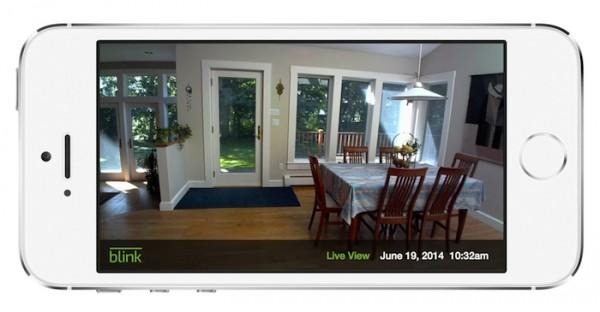 There is one caveat to this almost perfect system which might give more privacy conscious users pause. While Blink's video is transmitted over the Internet using SSL encryption, they are all stored on Blink's servers, advertised to be really secure. At the moment there is no option to have them stored anywhere else, so it is a question of whether you trust the startup to keep your data private and secure. The company will not be charging for this storage service, so one will necessarily wonder how exactly the company plans to make a profit.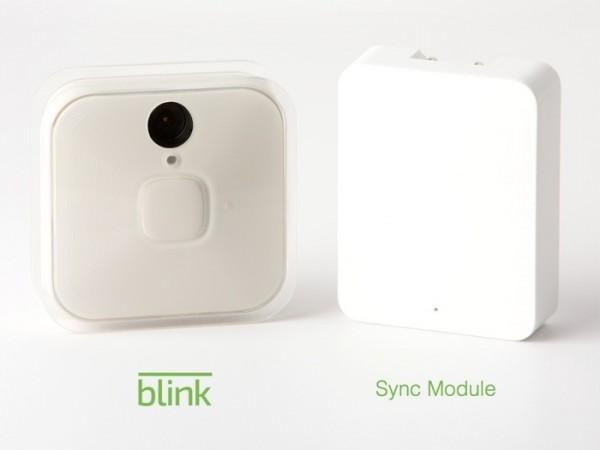 It will probably not be from Blink sales, at least not yet, considering the product doesn't really exist yet. Like many very interesting devices, Blink is starting out its life as a Kickstarter campaign, but unlike some we've encountered, they are still at the prototyping stage. They are, however, confident that, should crowdfunding be a success, they will be able to deliver a beta product by March next year, in time for a May 2015 final release. And it seems they have quite a number of believers already. With still 42 days to go, the campaign has already reached almost $103,000 of its $200,00 goal. The regular non-early adopter price for one Blink and a Sync module is $69, $119 will get you one more Blink, $169 gets you three, and $269 will let you watch your home with five.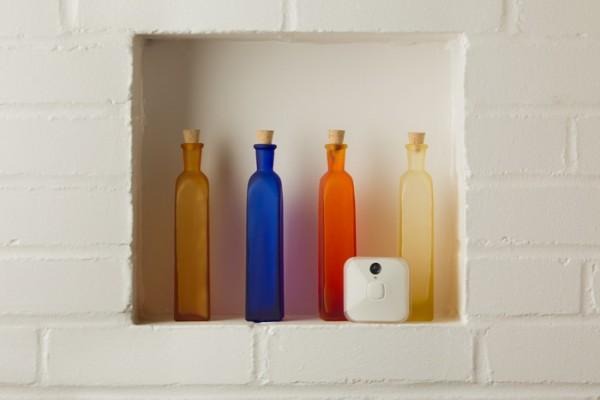 SOURCE: Kickstarter