Amazon builds virtual Echo in the browser to spread Alexa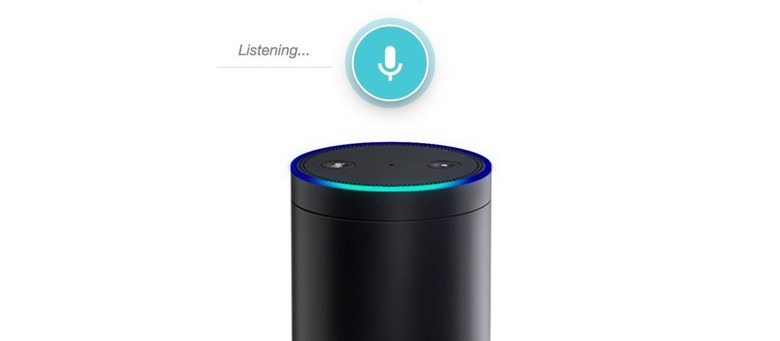 A browser-based version of Amazon's Echo speaker should make Alexa even easier to try, with Amazon hoping the hardware-free experience encourages more developers to code for the platform. Echosim.io basically recreates the Echo hardware in virtual form, powered by the very same cloud-based processing that those with the physical device get to engage with.
Availability of Echo has improved dramatically since the early days, where buying the smart speaker was an invitation-only affair. All the same, those still yet to acquire the hardware had no real way of knowing what the experience of using Alexa was like, nor indeed any way to test their own apps.
Similarly, those outside of regions where Echo is sold couldn't get the device – officially, anyway – at all. That's a gap the virtual version fills.
"Developers worldwide can use Echosim.io to experience Alexa," Glenn Cameron, Developer Marketing Manager on the Alexa team, said today. "Its simplicity makes it easy for anyone to understand what an Echo is and what it does without having to explain Alexa's unique UX."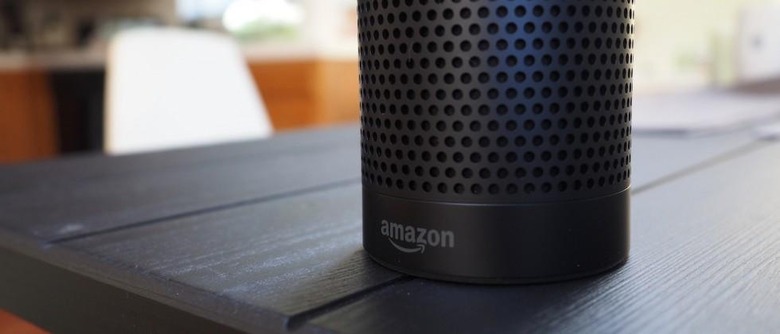 The interface itself is recreated in 3D Javascript animations, though unlike the actual Echo, there's no always-listening microphone.
Instead, you click and hold the microphone button on-screen and speak your request – you'll obviously need to have a working microphone on your computer in order for it to work – at which point you see the flashing blue lights that indicates Alexa is "thinking".
Echosim.io works not only in your desktop browser, but in select mobile browsers too. It relies on WebRTC, which means Chrome (on Android, Linux, OS X, and Windows), Firefox, and Opera, are all supported.
Safari support, however, is a work-in-progress.
Whatever platform you use, you'll need an Amazon account to log in with first. If you have a work-in-progress Alexa skill you want to test, make sure to log in with the relevant developer account.
Although Alexa is most commonly associated with Echo, Amazon's plans for the assistant go far beyond the cylindrical speaker. The technology has already shown up in a number of other Amazon products, including Fire TV and the Tap battery-powered speaker, while third-party device makers have gradually been joining the party too.
Back in April, a radio with Alexa support, Triby, was announced.
Meanwhile Amazon itself is rumored to have an Alexa-powered tablet, codenamed "Knight", in the pipeline. Handiwork of Amazon's Lab126 hardware division, Knight's details aren't known at this stage, though it's believed to sit alongside – rather than replace – the existing Fire tablets.
SOURCE Echosim.io
MORE Amazon Developers