Alfa Romeo passes MX-5 twin to Fiat-Abarth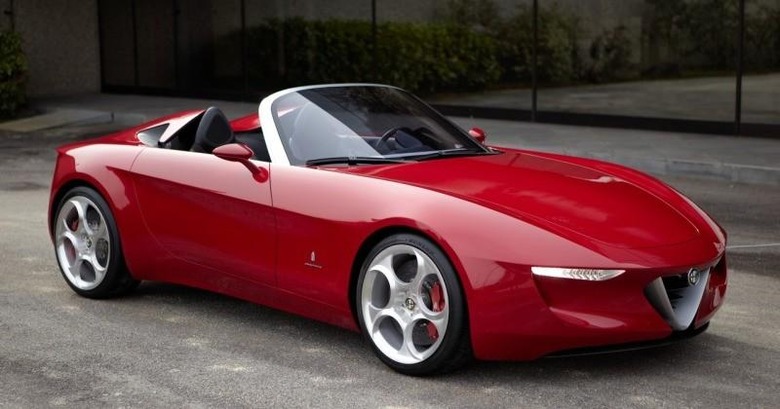 Alfa Romeo has ditched plans to build a new Spider sports car on the underpinnings of the 2015 Mazda MX-5, shifting instead to a homegrown platform for its upcoming drop-top. The co-developed roadster is now being based upon Alfa's own Project Giorgio, according to Alfa Romeo and Maserati brand chief Harald Wester, the same rear-wheel drive underpinnings on which the upcoming Guilia sports sedan is believed to be reliant. That doesn't mean the MX-5 derivative will be going to waste, however, with another in the company's stable expected to benefit, Wester teased.
"As far as the Spider goes, the final version is of course no longer the two-seater FCA [Fiat Chrysler Automobiles] codeveloped with Mazda but a derivative of project Giorgio," Wester told CAR Magazine in an interview.
Talk of the roadster collaboration between Alfa Romeo and Mazda began back in 2012, long before the unveiling of the new 2015 MX-5.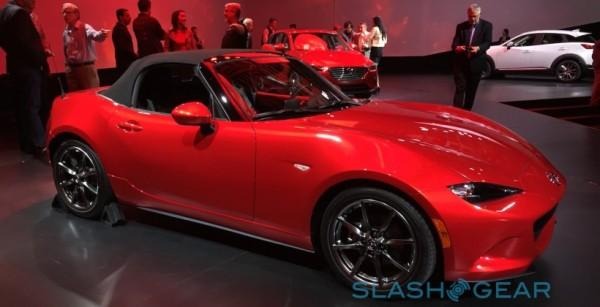 Confirmed in early 2013, the agreement suggested Alfa's new car would be produced at Mazda's Hiroshima, Japan plant, with two seats and RWD. While the platform would be shared, the ID of the car would be very different, with distinct styling and engines sourced from each marques' own portfolio.
Production had been expected for 2015.
Now, though, that's all changing. "The Far East import will probably find a new home with Fiat-Abarth," Wester says, raising the possibility of either a revamped Fiat Barchetta or even a true Abarth convertible, building on some of the brand cachet built up by Abarth variants of the Fiat 500.
Whichever of the brand stablemates gets it, expectations are high. Mazda's new car was one of the most interesting of the LA Auto Show last month, a return to the lightweight poise of the original MX-5 yet with an eye-catching new design.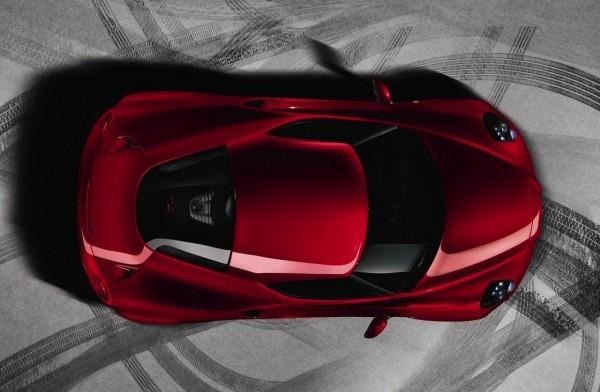 Alfa Romeo's plans, meanwhile, include $7bn in platform investment and a vast step-up in sales numbers, particularly in the US. Part of that is going on Project Giorgio, which will give the company flexible RWD/AWD-ready underpinnings from which it can build "radical" new designs rather than retro homages to its past cars.
An eight car range is on the cards, Alfa Romeo confirmed, along with new engines and more.
VIA AutoSpies
SOURCE CAR Magazine