Acer's first Chromebase all-in-one is no joke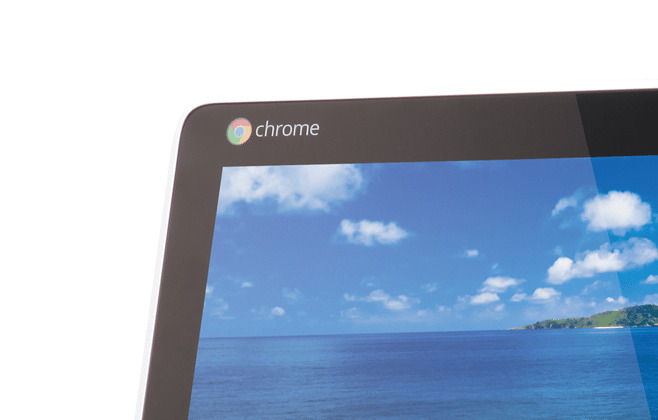 This morning Acer announced what they suggest is the industry's first Chromebase All-In-One Desktop with Touch Display. We know good and well that this isn't the first Chromebase device in the world – there's an LG Chromebase as well, for example – but it IS the first Chromebase All-In-One machine with a touchscreen monitor. This bit trumps the LG Chromebase we saw about a year ago, of course. And just so you're aware – this is one of the few product announcements you'll see today, April 1st, April Fools' Day, that isn't a prank.
This machine works with Chrome OS. That's the same operating system you'll see on a wide variety of Chromebook and Chromebox devices – and now on Chrome HDMI-sticks as well. The Acer Chromebase works with a 21.5-inch 1080p full HD display with touch capabilities as well. That's 10-point touch, so you can touch all sorts of different things at once.
This device is VESA-compliant so you can mount it to a VESA-compliant stand, bracket, or wall mount. You'll also have a standard stand-up arrangement in the box along with two 3W speakers built in to the main device body.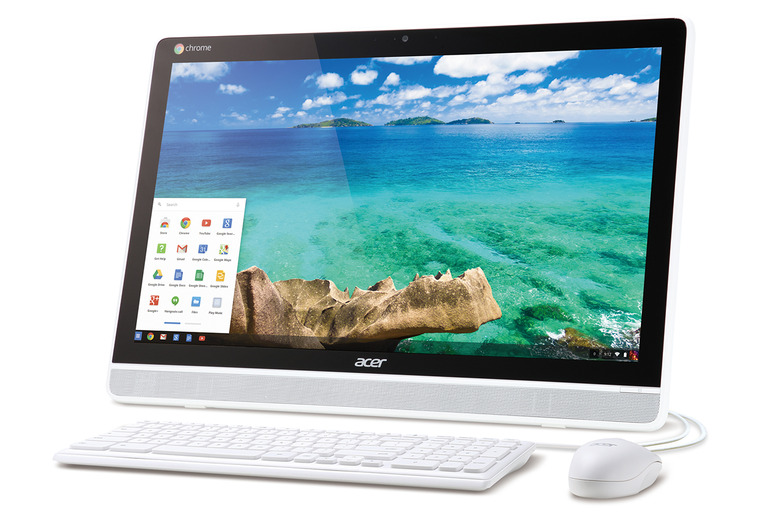 You'll also have HDMI out – for a second screen or screen mirroring, as well as 1x USB 3.0 , 1x USB 2.0, and Bluetooth 4.0. Internet is provided by 802.11 a/b/g/n wi-fi.
This machine is powered by an NVIDIA Tegra K1 quad-core processor, and Acer suggests it'll boot up in 10 seconds.
Starting in the second quarter of 2015 – the quarter we're in, that is – this Chromebase will be available in North American and Asia Pacific markets. Pricing is not yet confirmed – incoming soon.