Access by BMW car subscription allows daily changes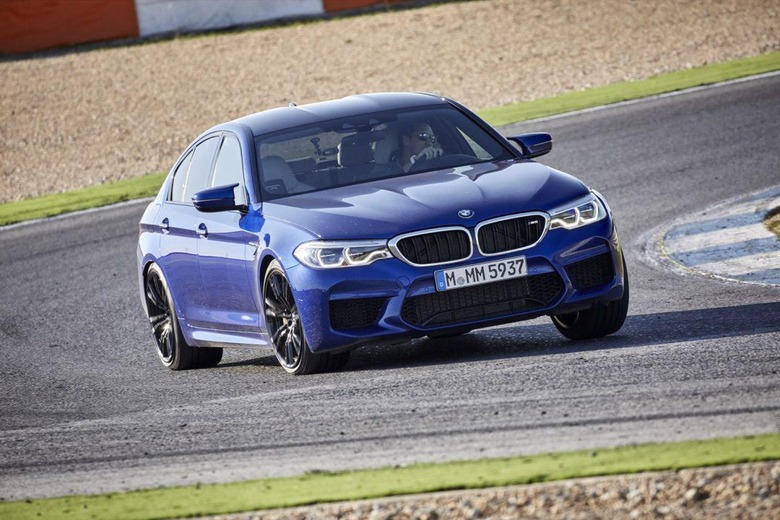 BMW has launched a subscription car service, Access by BMW, offering drivers the keys to a variety of vehicles for a single monthly payment. The scheme will be piloted in Nashville, TN, and allow subscribers to switch between vehicles as often as they like.
Two tiers will be offered in the Access by BMW pilot, the automaker says, priced from $2,000 per month to $3,700 per month. The entry-level tier will be called "Legend" and include a selection of the company's sedans, coupes, SUVs, and convertibles. For instance, there'll be the BMW 5 Series, BMW X5, BMW M2 coupe, and a variety of hybrids as well.
More expensive will be the Access by BMW "M" tier. That will offer the automaker's performance line-up, such as the new M5, the BMW M6, and thew BMW X6M SUV. The monthly subscription payment will include not only access to the cars but their insurance and any maintenance. It will also cover roadside assistance.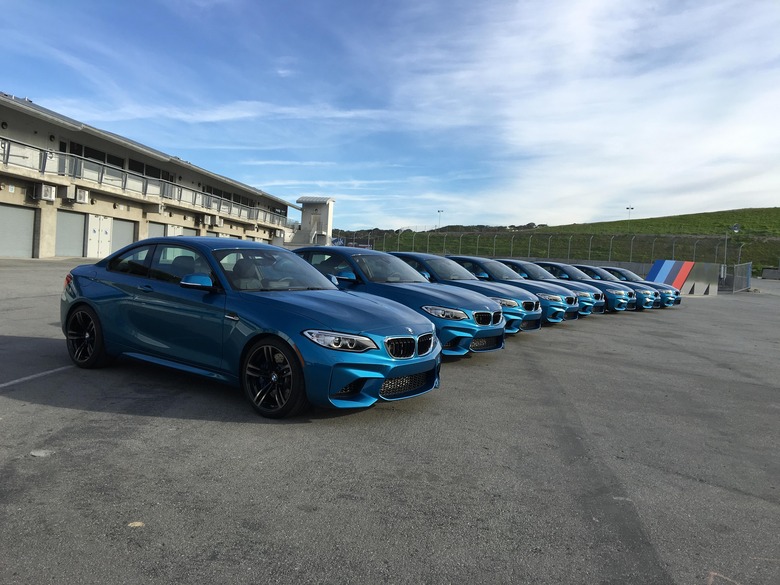 Subscribers will be able to use an app, available for iOS and Android, to organize which vehicle they want to receive. BMW is using the local dealerships in the Nashville area to operate the scheme, and they'll be responsible for delivering a car that most closely matches the requested vehicle at the specified time. They'll arrive with a full tank of gas, or a full battery depend on model, along with any personal preferences already set.
BMW is dipping its toe into the waters of cars subscriptions, to see how well the scheme is received. "A pilot program is a great opportunity for us to learn," Ian Smith, CEO of BMW Group Financial Services USA and Region Americas, said of the trial. "In the future, the nationwide network of BMW dealers will be integral to the success of Access by BMW."
The currently available car subscription plans typically fall into one of two categories. On the one hand, the more expensive options – like Access by BMW, Book by Cadillac, and Porsche Passport – promise the flexibility to change the car you're driving on a whim, without having to worry about adjusting insurance coverage or dealing with a fleet of vehicles to service and maintain. However, they don't come cheap, with the lowest price coming in at $1,800 per month, and they're typically only available in a small number of locations.
At the other extreme are car subscriptions operated more akin to smartphone agreements. Volvo's new XC40 crossover, for example, is available under its Care by Volvo plan, which like the others includes servicing, insurance, and other commonplace expenses in a single monthly payment. However, Care by Volvo doesn't currently include provisions for switching cars ad-hoc – though that's something the automaker is considering building in – and there's a minimum contract length, unlike the month-to-month agreement that BMW, Cadillac, and others offer. The upside to Volvo's approach is that Care by Volvo is available from $600 per month.
BMW is open to Access by BMW sign-ups now; there's a $575 setup fee, and you can pause service for a $200 fee if you're traveling. It's also possible to switch between the two tiers, and the automaker says it plans to add more levels in due course.