A new leak of Google Pixel 2 confirms our deepest fear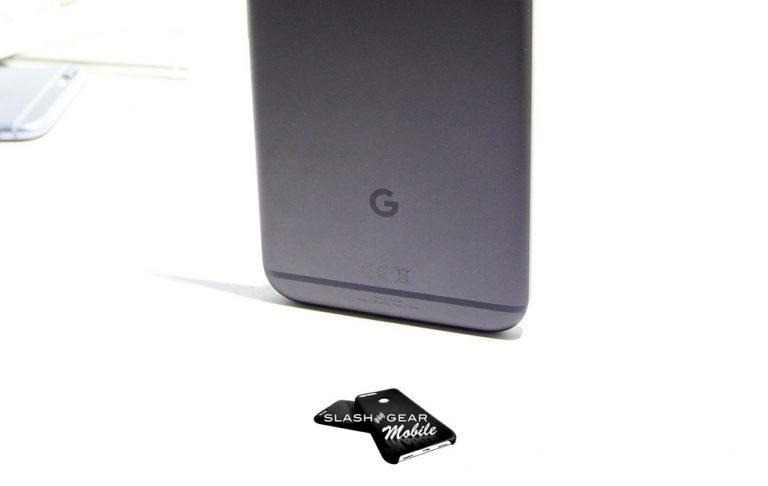 An anonymously tipped confirmation and Google Pixel 2's latest leak suggests that our fear of a dying feature was real. This is the worst thing that's ever happened to wires in the history of the world. The wire I want to use – the ONE wire I want to use, will not be compatible with the next Google Pixel device, if these images are accurate. This I cannot abide.I swear, Google, it's as if you were dared to remove the headphone jack and couldn't back down because whoever dared you called you chicken. It's like you're Marty McFly, and against your best interests, you decided to give in to Griff – and remove your headphone jack. It's just madness, Google. It's downright heavy.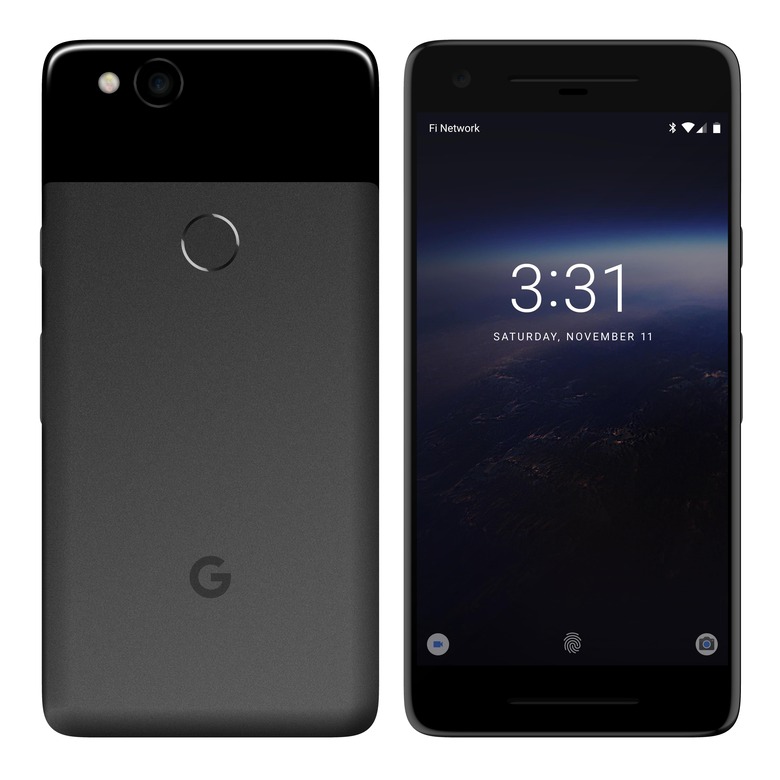 The images that confirm the headphone jack's disappearance came yesterday in blurrycam fashion – with that one terrible missing element. Today we've gotten another (anonymous) tip that what we're seeing here is indeed the truth. Instead of a headphone jack, we'll be getting two forward-facing speakers.
Which wouldn't be too bad if I used speakers all that often. I remember HTC coming to the scene with BoomSound speakers – some of the first reasonably placed speakers on a smartphone. That was a great day – and a time when I played a lot of games on my phone.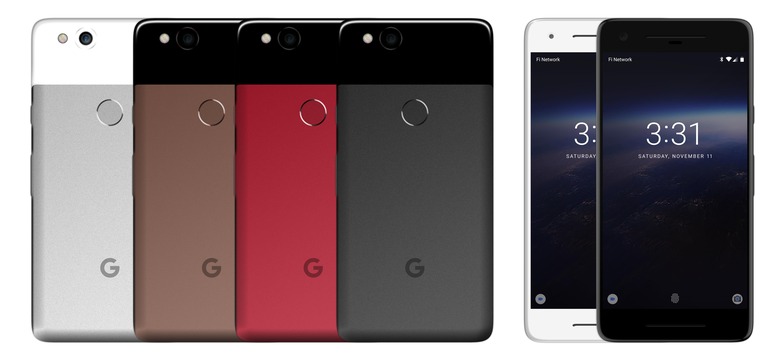 But I'm done playing games, Google. It's time to get real, and make it clear that if I'm forced to use a dongle to both play music in my car and charge my phone at the same time, I'll be very disappointed. Very disappointed to the point that, while I will still buy your phone because of its best-in-class camera, I'm going to be slightly less thrilled about it than I otherwise would be!
Above you'll also see some colorful renderings brought about by ApSciLeonard from Reddit based on previously made renders from the sizing-friendly leak a few days ago. Have a peek at the sizing leak to see how this phone compares to its predecessor, too.
Pour one out for the jack while you're at it. And remember that one time when Google made fun of Apple for having no headphone jack, and also giggle with tears in your eyes at the irony if it all.