OnePlus Sets A 10T 5G Launch Date, And It's Right Around The Corner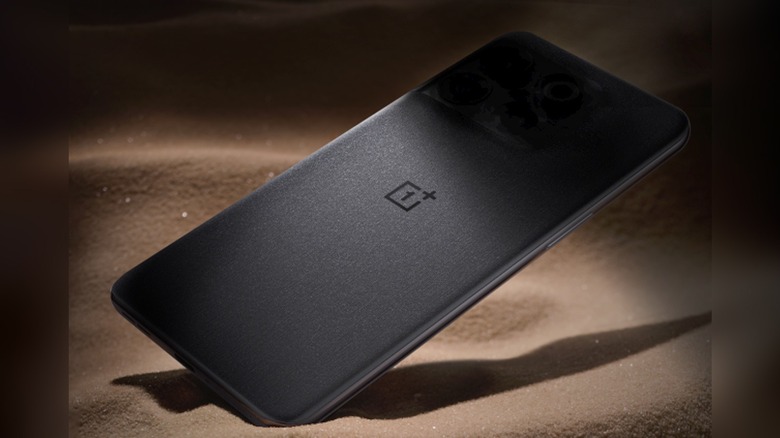 OnePlus
There is no denying that OnePlus has had an interesting 2022 so far. Until 2021, OnePlus was among the handful of Chinese brands with a truly global appeal. The company had a sizable fan following in countries outside China, including markets like the U.S. and the U.K. However, recent changes to the structure of OnePlus have resulted in the company making several modifications to its marketing and launch strategy.
As a result of these changes, the company went against its tradition of launching two flagship devices as it usually does in the first half of every year. So, instead of getting the OnePlus 10 and the OnePlus 10 Pro, OnePlus only brought the Pro variant to the market and canceled the OnePlus 10 in the process. Even though the company did launch another 10 series device called the OnePlus 10R (OnePlus Ace in China), it was by no means a true flagship-grade phone.
Needless to say, there has been some demand for the company to launch a vanilla non-Pro variant of the OnePlus 10 smartphone. And by the looks of it, OnePlus is about to deliver precisely that.
When is the OnePlus 10T 5G launching?
We have been hearing about OnePlus prepping the launch of a new smartphone called the OnePlus 10T for a while now. And earlier today, OnePlus confirmed that the OnePlus 10T is, indeed, on its way. In fact, the launch date of the phone is a little less than two weeks away.
In an official message board thread on the OnePlus discussion forums, OnePlus CEO Pete Lau announced that the company would launch the OnePlus 10T 5G on August 3, 2022. Initial leaks and the naming scheme of the phone indicate that the OnePlus 10T 5G will be positioned below the OnePlus 10 Pro.
While stopping short of revealing the complete specifications, Pete did confirm that the OnePlus 10T 5G will come powered by the Qualcomm Snapdragon 8+ Gen 1 chipset. Along with the phone, OnePlus will also share details about the upgrades it intends to bring with Oxygen OS 13, which will also launch alongside the phone.
As for the rest of the specs on the OnePlus 10T 5G, previous leaks indicate that the phone will feature a 6.7-inch E4 AMOLED panel with a 120 Hz refresh rate. The camera setup is likely to consist of 50MP (primary), 16MP (ultrawide), and 2MP (macro) sensors at the rear and a 32MP front-facing camera. There have also been rumors of the phone featuring a 4,800 mAh battery with support for 150W fast charging.