9 new features in the public Android 10 update today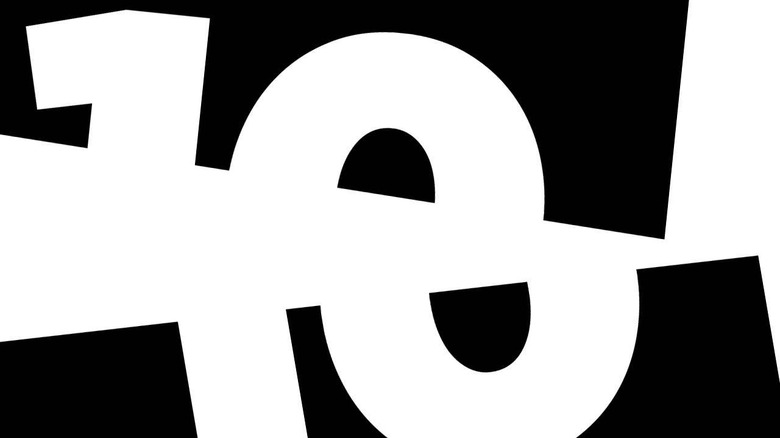 Today we're taking a peek at a handful of the feature updates made in Android 10, the newest version of Google's premiere mobile operating system. Android 10 was released to the public today in its first post-Beta edition, coming first to devices like the Google Pixel 3, and Essential Phone PH-1. The list below includes new features that'll be quite apparent and system upgrades that one might never have even noticed were newly enabled.
The following features were enabled and/or revealed with Android 10. Features shown as developed for Android 10 won't necessarily be part of the final enabled software build for all phones that eventually run Android 10. Instead, we're looking at what's possible according to the developers at Google responsible for creating the base build of this operating system. Not included in the list because we've spoken about it countless times already: Dark Mode.
9. Gesture Navigation
Android 10 enabled gesture navigation across the entire device. Users will be able to enable gesture navigation for all apps – regardless of if the app targets API level 29 or higher. Developers have the ability to specifically override certain gestures – but gestures will be on for all apps by default if the user chooses to switch on Gesture Navigation.
8. Foldable Device Software Enabled
In Android 10 is support for multi-window UI, aiming for such early foldable devices as the Samsung Galaxy Fold. This means that phones switch between portrait and landscape mode more fluidly, and developers will benefit greatly from including "resizeableActivity" in their apps.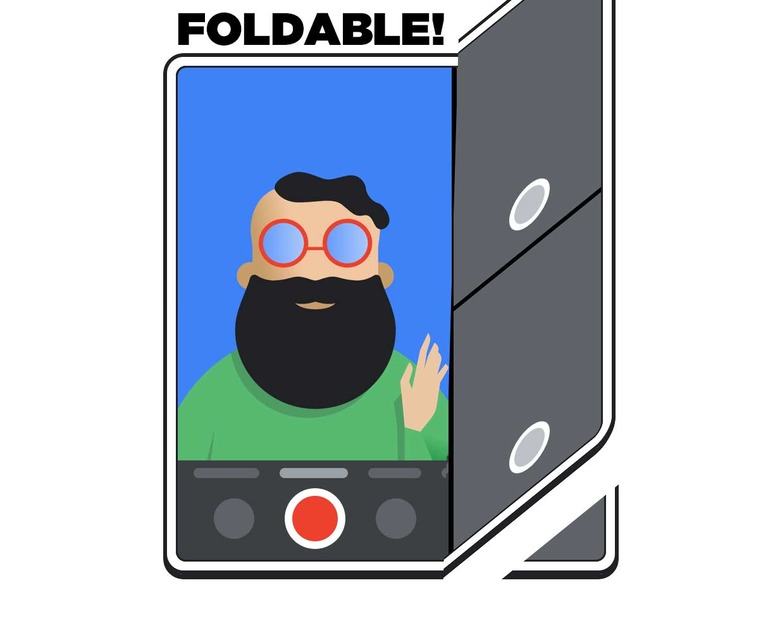 If a developer does not set resizeableActivity or sets resizeableActivity to TRUE, Android 10 assumes the app is fully ready to roll with multi-window and resizable functionality. It'll be quite a wild ride watching apps work (or freak out!) when foldable devices are released en masse, if that ever happens.
7. 5G support
This won't seem like a big change for the user – not on the Android side – but for developers, 5G COULD be a big deal. Android 10 makes certain to check for 5G connectivity and enables apps to deliver more "rich, immersive experiences" for 5G – so says Google. This will mean many new previously-impossible bits of functionality.
6. Sharing Shortcuts
Users will be able to share links to options within an app. This is a bit of an update to the feature introduced in Android M called Direct Share. This system loads faster than Android M's Direct Share because Sharing Shortcuts are published in advance – developers "publish share targets that launch a specific activity in their apps with content attached, and these are shown to users in the share UI."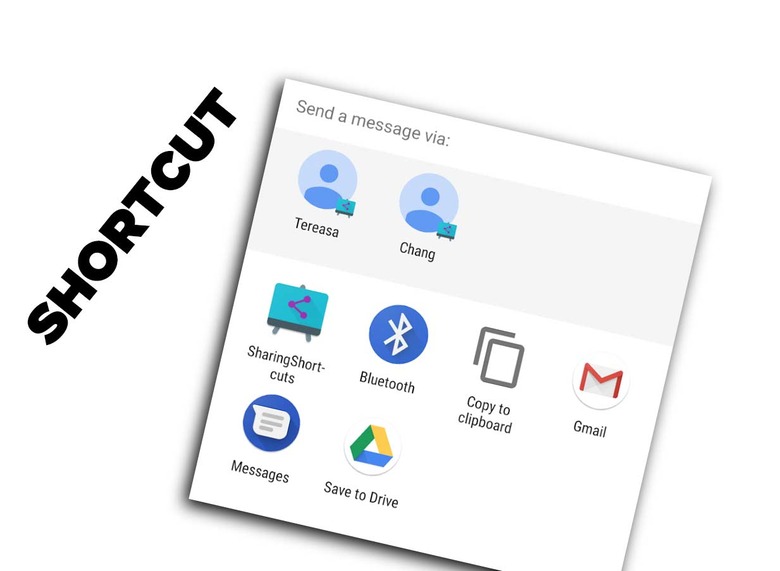 Per Google: "Sharing shortcuts let users jump directly to a specific activity in your apps with content attached."
5. Less device tracking
With Android 10, apps won't be able to access non-resettable device ids like "device IMEI, serial number, and similar identifiers." These elements could potentially be used for tracking, and will no longer be available to apps by default. Another default in Android 10 is a randomized MAC Address whenever a device connects to a Wi-Fi network.
4. Automatic Live Caption
On some phones with Android 10, Live Caption will automatically caption media playing, including videos, podcasts, audio messages, "across any app." This is one of those features where you see it presented by Google and think, wow, that might be too good to be true.
UPDATE: This option isn't live, just yet. Google suggests that "Live Caption is coming to Pixel devices this fall," and more devices will have access with Android 10 in the future.
3. Smart Reply in Notifications
New ways to reply to notifications were enabled right out the gate in Android 10, like the reply with the app Signal, shown below. There you'll find that because the message includes an address, it allows the user to reply with a couple of quick options OR simply open Google Maps, with said address.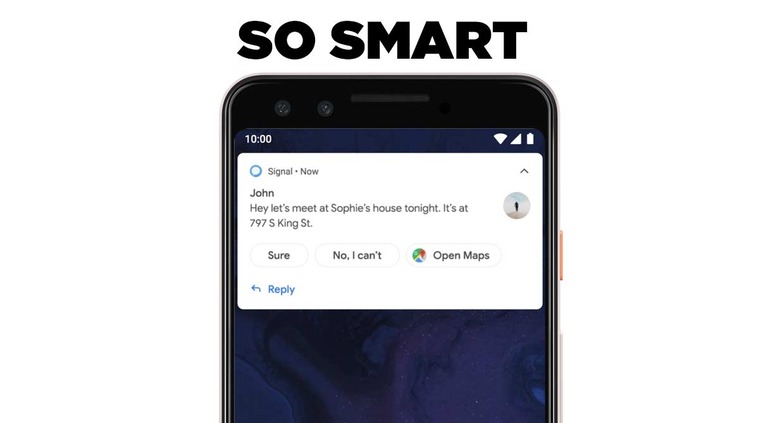 2. Dynamic Depth for photography
Google enables app availability for Dynamic Depth images. This is a camera and sensors sort of deal, including "JPEG, XMP metadata related to depth related elements, and a depth and confidence map embedded in the same file." This will make it easier to work with bokeh options and "specialized blurs" for photography apps – and it's all an open format for the ecosystem, too!

1. Audio Playback Capture
Google is "recommending" to developers that they enable "audio playback capture" by default. This will allow screen-recording apps and screen streaming apps to better support captioning (see #4 above) and gameplay recording and streaming. This is just one the many ways in which 5G (see #7 above) will expand the ways in which we're able to use phones in the future – with speed!
0. How do I download Android 10?
If you've got a phone that's able to run Android 10, and the manufacturer of the device you're holding also worked with Google to bring the update to the phone, AND they released the software, you should see an OTA update in your Settings. Usually you'll only need head to Settings, System, Advanced, System Update.
You can also head over to our full list of Android 10 phones to see which phones will likely get Android 10 first. This includes all Google Pixel phones, plus one or two others from most major brands – other than those that'll come out in the near future.