4G LTE iPhone 5 And iPad 3 Hinted In LulzSec Leak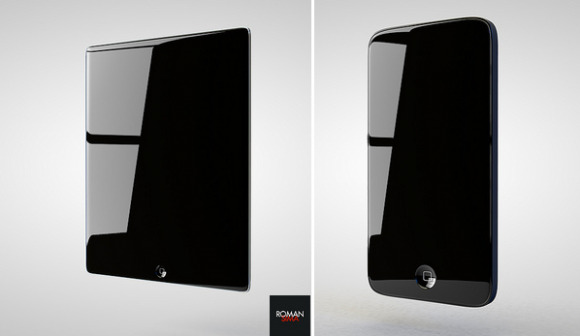 So you remember that End of 50 Days letter the good fellas of LulzSec sent out yesterday? Turns out one of the files they leaked, the AT&T one to be exact, may well align some numbers to point to an AT&T 4G LTE release of both the iPhone 5 and the iPad 3, both of them in August or September of this year, 2011. Sounds pretty raw! What we're seeing here is a bit of older news on how AT&T plans on rolling out tiered pricing for their upcoming LTE rollout. It's the date of this proposed "migration" that has us double-looking.
If you'll look back at history, there's quite the line of suggestions suggesting that the iPhone 5 OR the "iPhone 4S" will be released in August or September. First there's one for iPhone 5 in September from April 20th, another from June 27th saying iPhone 4S AND iPhone 5 are coming in Q3, another for LTE in 2012, iPhone 4S in September from May 18th. Then there's a June 13th post about a September launch for the "next iPhone," one for the iPhone 5 coming Spring 2012 with the iPhone 4S coming again in September, an April 11th post about the iPhone 5 coming in September, one for the iPhone 5 in August, and one from May that's supposedly coming directly from AT&T and Apple that says No New iPhone Until September.
Sound like enough details to you? Now note that this LulzSec leak of an AT&T document says that they'll be aiming to have their LTE network up and running by August or September of 2011 with an iPad and iPhone "migration" slated to start at that same time.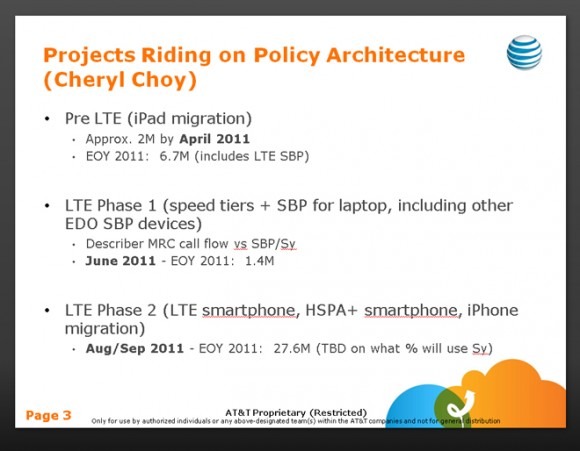 Also note: the iPhone and iPad you see in the image above comes from an industrial designer by the name of Roman Vladamir Sima – they are only conceptual and should be taken as such. The original letter sent out with this set of information can be found at LulzSecurity, and the torrent containing the file you see above plus about a billion more can be found past a couple of clicks on that same site.
[via IntoMobile]