No LTE iPhone until 2012; 8MP iPhone 4S in September?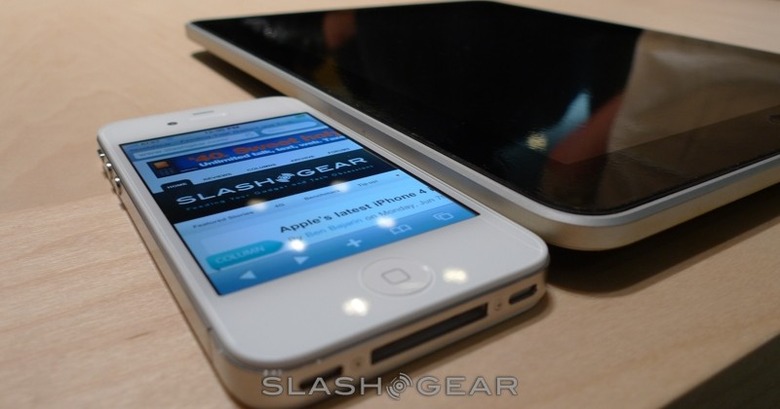 Apple is not expected to release an LTE-enabled iPhone until 2012 after 4G chip yield issues at supplier Qualcomm, according to the latest mutterings from Taipei. The iPhone 4S now predicted to bring a more incremental update to the smartphone later in 2011, DigiTimes reports, will lack the 4G connectivity, though any loss of sales from disappointed would-be upgraders may well be offset by increased shipments to China.
That's because, the sources maintain, China Mobile, China Telecom and China Unicom – the top three carriers in the country – are all keen to range the iPhone 4S. That could happen as early as September, it's suggested; the phone is tipped to have Apple's dual-core 1GHz A5 processor, carried over from the iPad 2, along with an 8-megapixel camera and potentially HSPA+ support for GSM networks.
It's not the first time issues with LTE hardware have forced Apple to stay its 4G hand. Back at the launch of the Verizon iPhone 4, the company confirmed that bulky first-gen LTE chipsets prevented them from including the technology in the fourth-gen device.