2020's 5G iPhone could have more than one big surprise inside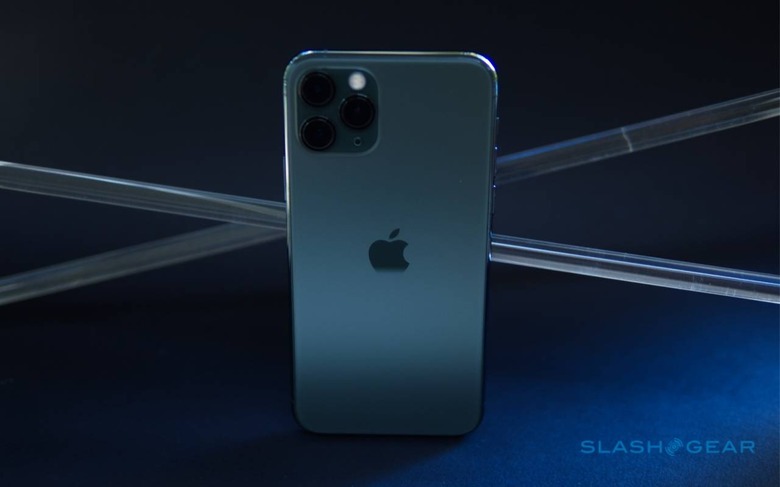 Apple's 5G iPhone plans include three models for 2020, all with 5G and all using a new, 5nm processor, insiders familiar with the Cupertino company's big plans for next year suggest. The smartphone maker has been widely expected to enter the 5G market in 2020, holding off from following Android OEMs in launching this year for reasons both tactical and practical.
Apple had put its modem eggs in Intel's basket, hoping to avoid reliance on Qualcomm. The two companies were locked in a legal battle around patents that had dragged on for several years, but which was finally settled earlier in 2019.
At the same time, Intel was struggling to make 5G modems for smartphones, and with good relations with Qualcomm reestablished Apple quickly inked a deal for its modems instead. That was all too late to put 5G into the latest iPhone 11 Pro, however. Apple also argued that 5G infrastructure was still too minimal to deliver a good user-experience this year, what with lacking coverage and battery-draining chips.
2020, though, looks like the year Apple will wade into 5G in a big way. Chatter has been echoing for some months now about a 5G iPhone, but it's been unclear whether Apple would have just a portion of its new range last year supporting the next-generation networks, or all of its new phones.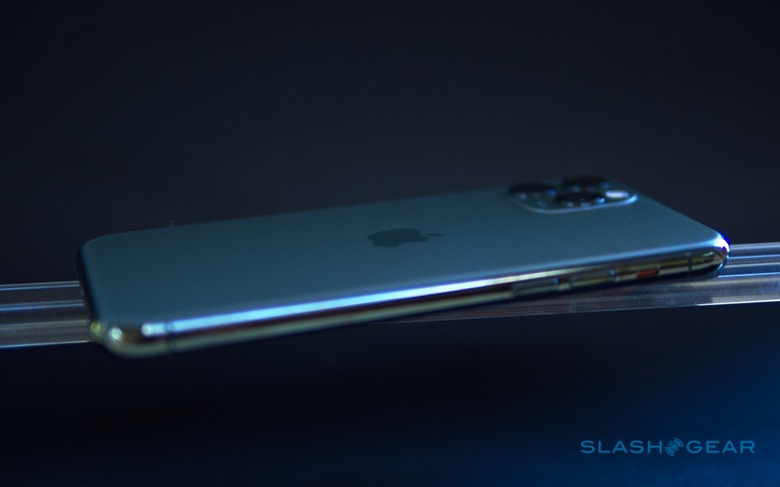 According to a report from the Nikkei, the latter is set to be the case. "There will be three of them and the company has set an aggressive sales target," an unnamed insider claims of the 5G iPhones, indicating that Apple will replace the current iPhone 11, iPhone 11 Pro, and iPhone 11 Pro Max with new, 5G-enabled upgrades. A replacement to the iPhone SE, the smaller iOS smartphone much loved in some quarters, is expected to stick with 4G LTE rather than 5G and thus keep a lower price tag.
A 5G modem won't be the only big architectural change, however, it's suggested. While Qualcomm's X55 5G modem is expected to be handling the network side, a new Apple A14 chipset is also likely to be found inside. That, sources suggest, will be designed by Apple and manufactured by TSMC, using 5 nanometer processes.
It'll be the first time a 5nm chip is used in an iPhone. Although the benefits of smaller chip processes are various, one of the most significant is an advantage in power efficiency. Apple opted to increase the battery size of its 2019 iPhones, even though that meant slightly thicker, heavier handsets compared to their predecessors. With 5G still likely to be a significant power-draw, any improvements in frugality elsewhere in the phone seems like a sensible priority.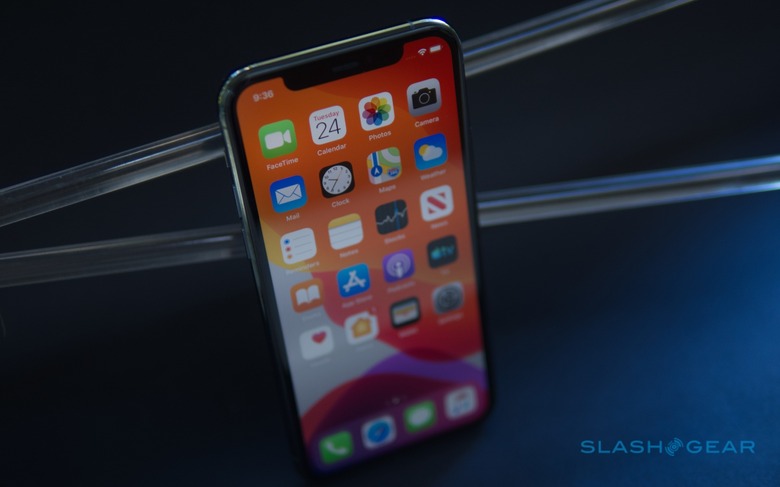 OLED screens will help there, too, though it's uncertain whether 2020's iPhone 11 replacement will stick with cheaper LCD as it currently uses. Rumors earlier in the year indicated the phone might follow in the path of the more expensive "Pro" models and switch to OLED, which typically requires less power than LCD panels.
Finally, there's believed to be a new, 3D sensing rear camera. Apple launched its so-called TrueDepth camera for the front of the iPhone several generations ago, with the iPhone X: it allows for 3D mapping of the face, and unlocks biometric security rather than relying on fingerprint recognition. However, the new rear camera system is expected to expand on the usable range, and power augmented reality experiences in room-scale environments.