Apple's 2020 iPhone: 5G, screen sizes, and first signs of a huge change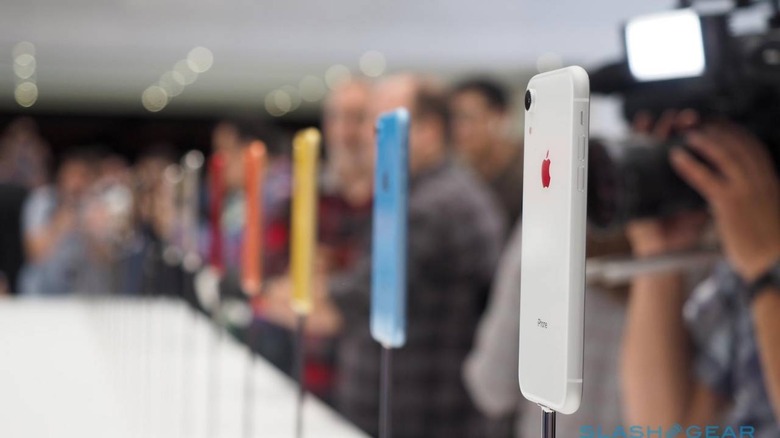 Two out of three of Apple's 2020 iPhone range will support 5G, according to analyst predictions, though it may not be another few years before the Cupertino company really shakes up the high-speed smartphone space. While Apple is yet to announce its 2019 iPhone line-up, something expected to happen in a few months time, no small amount of attention is already being paid to its replacement next year.
That's in part because the 2020 iPhone 5G promises to be more interesting than the 2019 iPhone. Long-standing rumors and leaks have pegged next year as the first time Apple will use 5G in its smartphones, opting to take a more patient approach than Android-powered rivals as it waits for network coverage to proliferate and the technology to mature.
That 5G technology will be provided by Qualcomm, after Intel shuttered its 5G modem business for smartphones. Apple and Qualcomm settled their long-standing patent dispute, and inked a deal back in April that will see future Apple devices getting Qualcomm silicon inside. Now, we're getting a better idea of what those devices might be.
There'll be three iPhone models in 2020, according to analyst Ming-Chi Kuo, in a research note to investors shared by Antutu. Of the three, only two will get 5G it's suggested. They'll have 5.4-inch and 6.7-inch displays, and be the de-factor second-generation successors to this year's iPhone XS and iPhone XS Max.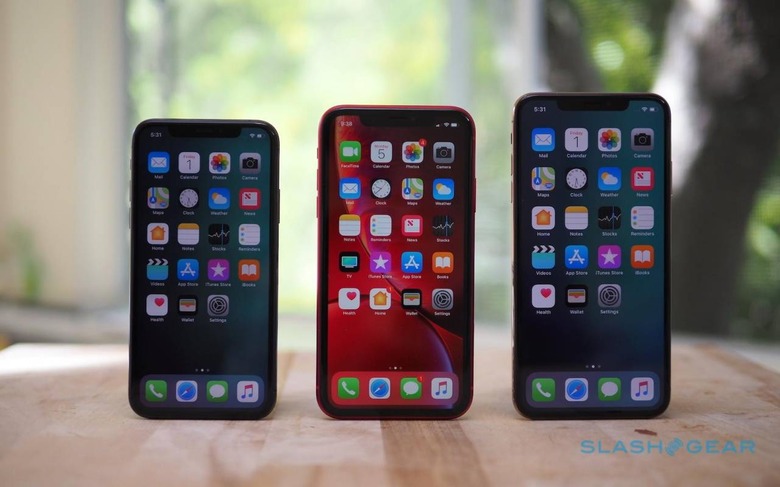 A third phone, in the ilk of the iPhone XR, will have a 6.1-inch display it's suggested. That device won't have 5G, however. All three handsets are expected to use OLED panels, a change which Apple could implement as early as this year for the 2019 iPhone refresh.
Apple 5G modems are in development
Potentially more interesting, however, are Apple's plans for homegrown 5G chips. Initially, the company is expected to use Qualcomm's 5G baseband, building on the stability of its settled deal earlier this year. However it is also working on its own modem technology, which is said to begin to appear in iPhones by next year.
Rather than use Qualcomm's RF360 front-end chips, which include power amplifiers and other modules, Apple is said to be working on its own. They're being co-developed with Broadcom, the analyst says, with Qualcomm's versions being held in reserve should that process prove to be more tricky than expected.
Come 2022 or 2023, however, things get more serious. Then, Apple is expected to launch its own 5G baseband chip, bringing development in-house much in the same way that it has designed its own A-series application processors over the past years. It's goal there is likely much the same as it was with the CPUs: by tailoring a specific chipset to work with iOS, it will be able to better manage factors like power consumption and optimize performance in a way that is harder to do with a more generic 5G modem.