Intel quits 5G smartphone modems after Apple Qualcomm deal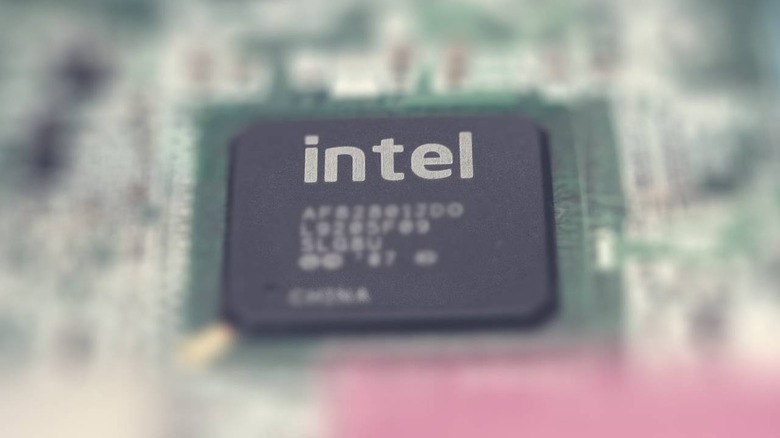 Only hours after Apple revealed that it has reached a deal with Qualcomm that will settle the companies' various legal disputes comes a big announcement from Intel: it is dropping its 5G cellular modem plans. This ends Intel's goal of launching its 5G modem next year, though the company says it will still meet its existing 4G modem commitments. The decision comes only months after Intel said it was speeding up its 5G modem plans.READ: Apple vs Qualcomm settled: 2020 iPhone 5G gets some new options
Intel is currently supplying the modems for Apple's iPhone XS and XR handsets, and it won't be backing out that commitment. In light of Apple's renewed relationship with Qualcomm, however, Intel has bowed entirely out of the 5G modem business, saying that it instead will continue its investment in its 5G network infrastructure business.
The company specifically stated that its 2020 5G modem launch is no longer in the pipeline. As part of their new deal, Apple and Qualcomm have struck a six-year license agreement that includes a two-year option for extending it on top of a multiyear chipset supply agreement.
Talking about the business decision was Intel CEO Bob Swan, who said:
We are very excited about the opportunity in 5G and the 'cloudification' of the network, but in the smartphone modem business it has become apparent that there is no clear path to profitability and positive returns. 5G continues to be a strategic priority across Intel, and our team has developed a valuable portfolio of wireless products and intellectual property. We are assessing our options to realize the value we have created, including the opportunities in a wide variety of data-centric platforms and devices in a 5G world.
The decision isn't terribly surprising — Apple was likely the only major customer for Intel's 5G cellular modem. The new Qualcomm deal is a plot twist on Intel's plan, which could no longer factor in the Apple business opportunity in any significant way.