2018 iPhone X 6.5-inch with LG Display OLED tipped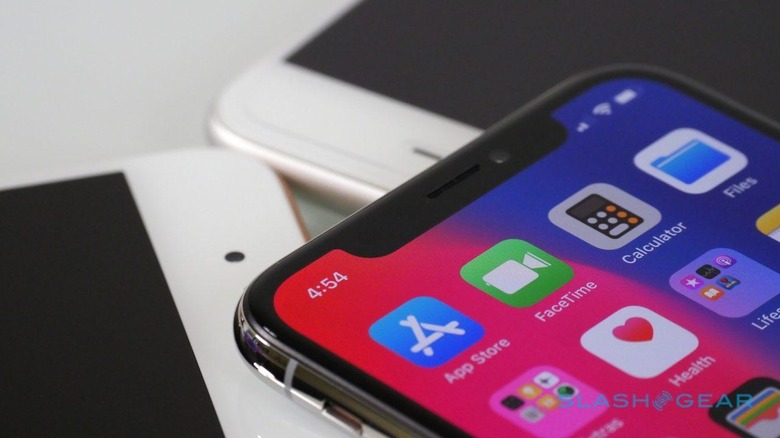 Apple's 2018 iPhone range will include a 6.5-inch iPhone with a different screen supplier than that of the current iPhone X, according to reports out of South Korea this week. Apple currently has one OLED iPhone in its line-up, the iPhone X, while the iPhone 8 and iPhone 8 Plus remain with the LCD technology that the Cupertino firm has used some variation of since the original iPhone.
That, gradually, is changing, as Apple shifts to OLED instead. Currently Samsung Display provides the panels for the iPhone X, while LG Display and others have contracts for the LCD panels for other iPhones. Now, ET News reports, LG Display is set to score an OLED contract too.
According to industry sources, Apple will be using a different screen manufacturer for different sizes of phone, rather than mixing screens within models. Samsung Display will continue providing smaller panels – the report says 5.8 or 6-inches; the current iPhone X has a 5.8-inch display – while LG Display will be responsible for larger. That will be 6.5-inches, it's said, making it the largest panel on an iPhone to-date.
It certainly fits with previous reports of Apple's 2018 line-up. The company is expected to further slim its use of LCD, by adding a second OLED model to the range. The 5.8-inch iPhone X will be updated, it's said, and there'll be a new, 6.5-inch "iPhone X Plus" for those who want even more screen.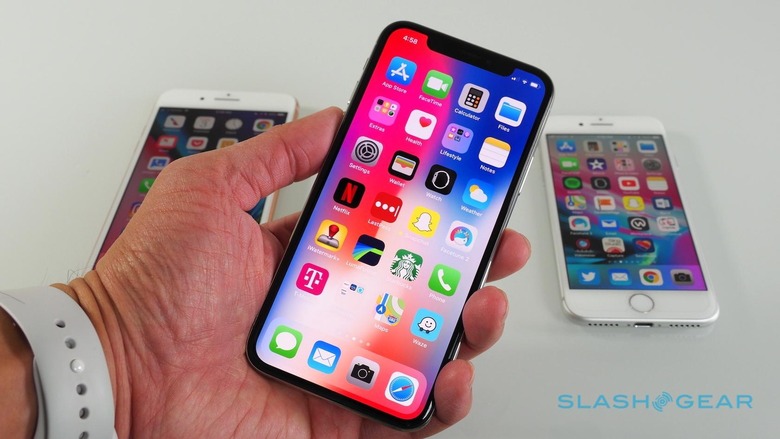 A third phone is also tipped. That will be a more affordable entry-point to the 2018 iPhone range, it's suggested, with an LCD screen and a lower sticker price.
For Apple, bringing LG Display onboard for OLED is an important step in diluting Samsung's role in its supply chain. In mid-2017, reports claimed that Apple had invested in LG Display so as to more rapidly bring the panel-maker's OLED production line up to speed. To sweeten the deal for Apple, all of LG Display's screens had apparently been earmarked for the company.
Meanwhile, Apple itself is exploring OLED technology. Shortly after the talk of an LG Display investment, word circulated that Apple had set up a 2.5G OLED production line in Taiwan, using South Korean chemical vapor deposition machines that some screen experts have suggested could break the current bottleneck of manufacturing.
Apple isn't expected to go into production itself, but it is likely to use its new facilities to develop exclusive OLED features, which could then be shared with manufacturing partners. That would further set the iPhone apart from other OLED smartphones, much in the same way that the company has in the past developed its own manufacturing tools and systems in order to realize the visions of its designers and engineers.
For LG Display, there's been an uptick in the stock price along with the chatter of 15-16 million panels on order. The company had been blamed in 2017 for producing disappointing OLED screens for Google's Pixel 2 XL, which some users complained was lacking the rich colors the technology is known for. However, Google had specifically requested the criteria for that OLED, arguing that developers wanted a color-accurate device on which to test their apps.