Full OLED iPhone line-up in 2018 tipped, if Apple can overcome one issue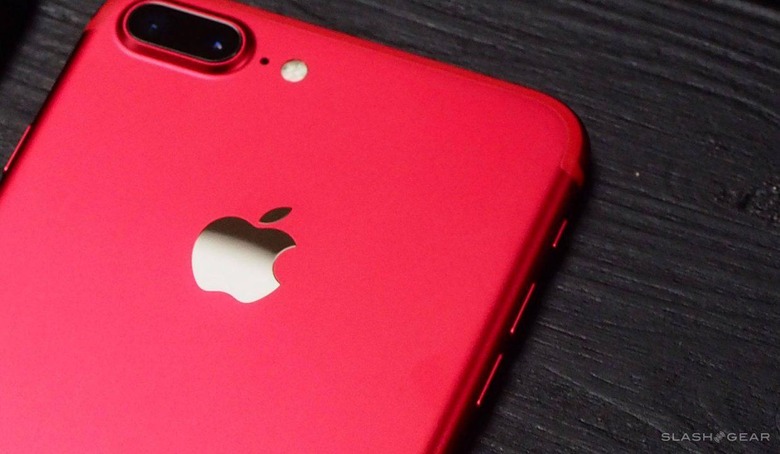 Apple's ambitious plans to embrace OLED screen technology may not completely upend the new iPhone line-up in 2017, but it'll be all-change in 2018. The Cupertino firm plans to launch just one new iPhone using an OLED panel this year, sources say, but that will triple to three OLED iPhones in 2018. The whispers underscore long-standing rumors in the phone industry that Apple is hoping to move away from LCD in its handsets.
This year, only Apple's flagship device will have OLED. Predicted to be the iPhone 8, iPhone "Anniversary Edition", or even the iPhone Pro – and to be the most expensive iPhone Apple has offered so far – it'll take advantage of OLED's support for slender screen bezels among other things. With punchier colors and broader contrast ratios, and along with the removal of the typical home button, it'll allow Apple to offer an iPhone 7 Plus-scale display in a form-factor more like that of the iPhone 7.
However that'll just be the start of OLED's spread. Two insiders tell the Nikkei that the plan for 2018 is currently three iPhones, all using OLED. That would presumably be the successor to the "iPhone 8" along with a smaller and a larger device.
MORE: These iPhone 8 photos look like the real deal
The transition will be a progressive one. The iPhone 7S and iPhone 7S Plus expected to arrive later this year will continue to use LCD, and of course will remain on sale over the next few years as subsequent launches push them down the price scale. Plans could change, too: supply chain experts warn that there's no guarantee that sufficient OLED panels could be delivered to meet Apple's demand.
For the immediate future, that will be down to Samsung Display. It's said to be Apple's sole provider of OLED screens for this year, though rivals like LG Display are attempting to ramp up their production and quality to compete. A report earlier this week suggested Apple was even weighing an investment into LG Display, potentially pumping billions of dollars into the business in return for exclusive use of the fruits of one of its new OLED production lines.
OLED's advantages over LCD are several. The panels can be thinner, since they don't rely on a separate backlight panel, and are more power-efficient than LCD. Although not always the case, they can be produced with a flexible backplane, so that OLED screens can curve around the body of devices rather than being flat. Samsung has used this property to its advantage, most recently with the Galaxy S8. Outdoor visibility is also often better than LCD, or certainly more power-frugal in operation, while colors tend to be more saturated.