FTX Founder Sam Bankman-Fried Charged With Bribing Chinese Officials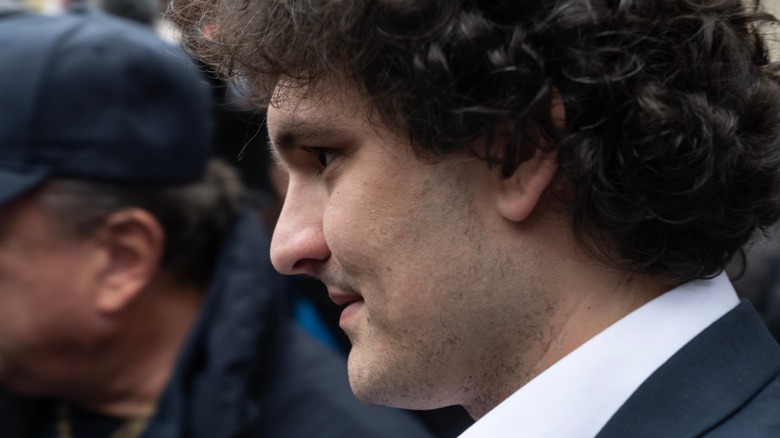 lev radin/Shutterstock
Sam Bankman-Fried's legal troubles continue as he faces new charges relating to a bribe he allegedly paid to a Chinese official. The FTX Founder reportedly handed $40 million to at least one Chinese official in order to get his assets in the country unfrozen. According to the new charges, the accounts Bankman-Fried was trying to unlock were registered to his main company, Alameda Research, Reuters reported. They are believed to have held around $1 billion worth of cryptocurrency in total. The bribe itself allegedly occured after Bankman-Fried spent months exploring other ways to access the accounts. Prosecutors claim that following the alleged exchange, the assets were unfrozen. The crypto entrepreneur is now facing a total of 13 charges relating to the collapse of FTX and his handling of the company's assets. 
The 31-year-old, who was one of the world's richest men prior, was arrested in the Bahamas late last year. He maintains his innocence, claiming that he "didn't steal funds" and "didn't stash billions away." Before the collapse of his crypto exchange, he was worth around $22.5 billion. Currently, he claims his net worth is "next to nothing."
Bankman-Fried is being blamed for one of the biggest crypto collapses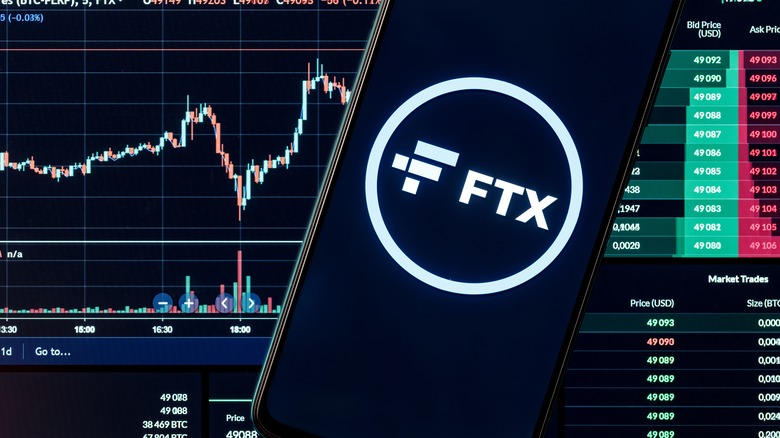 Sergei Elagin/Shutterstock
Less than a year ago, FTX was the third biggest crypto exchange in the world, and Sam Bankman-Fried was one of the youngest and most ambitious billionaires. Then, in a few short days, it all came tumbling down. Rival firm and former investor Binance made an attempt to buy the faltering exchange, but backed out due to what it claims were "mishandled customer funds and alleged U.S. agency investigations."
When the dust settled, FTX was $8 billion short of solvency, and over a million of its users risked losing their investments. The collapse itself was put down to a "liquidity crisis." FTX wasn't holding on to its customers' assets, it was using them to fund other things. This led to the crypto-exchange version of a bank run. Customers tried to access their crypto, but the exchange didn't have the funds it needed to pay them out. It also emerged that FTX's sister-company Alameda Research's assets were mostly comprised of the exchange's own crypto token, which led to further investigations and pressure from regulators. The exchange was also hacked before it collapsed, leading to further losses.