Elon Musk's Latest Cost-Cutting Move Ends Twitter's Music Dreams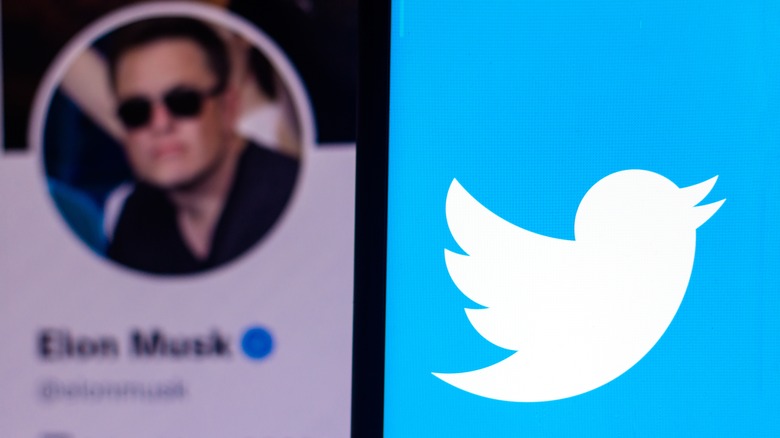 rafapress/Shutterstock
Twitter has reportedly abandoned plans of signing music licensing deals under CEO Elon Musk due to the high costs involved. According to The New York Times, the social media company was in talks with three big-name music labels when Musk purchased the company for around $44 billion, but those discussions have since stalled completely. A licensing deal would give the social media platform access to the music under a label's catalog, and in return, the company pays the music rights owners a fat fee.
Users on the platform, as a result, are free to use the licensed library of music without any copyright issues or takedown fears. The likes of Instagram, TikTok, and Facebook already have signed deals with music labels, but Twitter is the only big social platform without any such music agreement under its belt. Twitter has reportedly avoided such a deal because of the high costs involved, which could exceed $100 million for a platform of that size and reach, the New York Times reported.
Cost-cuttings run face-first into copyright laws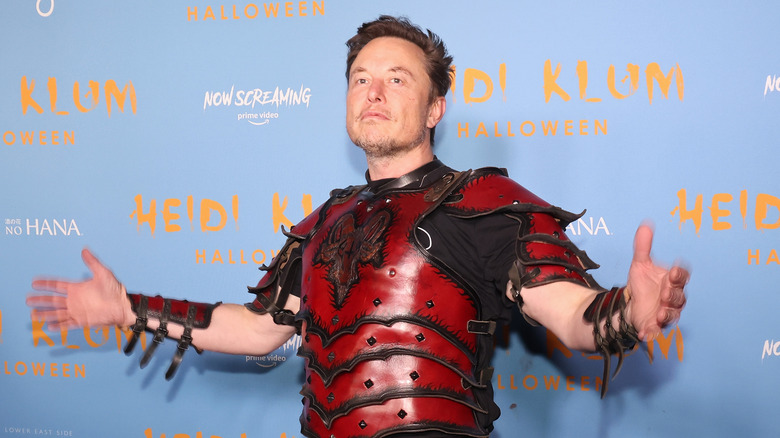 Taylor Hill/Getty Images
"Twitter began negotiations with the three major music conglomerates — Universal, Sony and Warner — in the fall of 2021, according to six people close to the talks," The New York Times reported. When Musk took over, however, a number of employees involved in those negotiations were laid off. To recall, Musk has drastically gutted Twitter's workforce in the past few months, leading to some high profile departures. The cost-cutting measures run so deep that employee perks have been cut, office space has been vacated, furniture auctioned, and bankruptcy fears have been raised by none other than Musk himself.
"The company had little means to justify paying tens of millions of dollars to music rights holders," says the New York Times. However, Twitter has been caught in the storm of music copyright violations on multiple occasions. In 2021, Billboard reported that Twitter has not showed an inclination to come to the table to discuss a contract with music labels. What's more, Billboard also noted that the Recording Industry Association of America (RIAA) complained that Twitter takes "three to five days" to acquiesce to takedown requests for copyright violations.