Elon Musk Teases Interest In Buying Silicon Valley Bank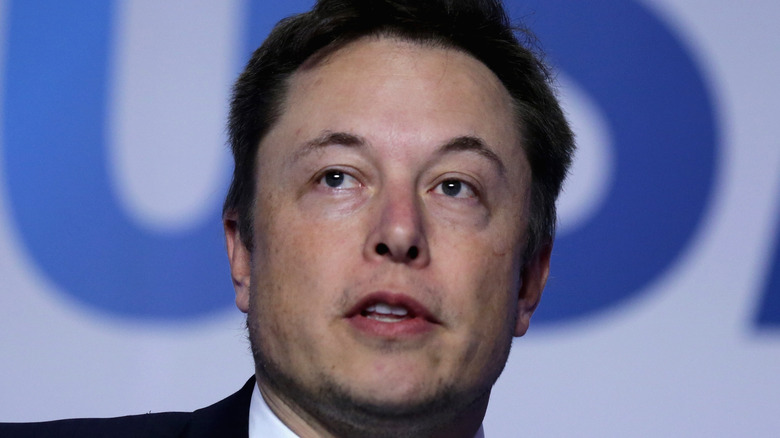 Alex Wong/Getty Images
A new player has joined the ongoing drama at Silicon Valley Bank. To get everyone up to speed, SVB, once the 16th largest bank in the United States, is now in the midst of the second-largest bank collapse in American history. Silicon Valley Bank, which specialized in startups and other corporations supported through venture capital, defaulted on its obligations after a March 10 bank run revealed it lacked sufficient funds to cover even a quarter of the credit it had taken on. Silicon Valley Bank has since been taken over by the FDIC and is being auctioned off piecemeal to help cover its unpaid debts.
In a press release dated March 12, the U.S. Department of the Treasury made it clear that taxpayers won't foot the bill for bailing out the bank, also stating that depositors can expect to get access to their funds starting on Monday, March 13. The government's rapid response to the matter isn't surprising, as some experts are concerned about the increased uncertainty in the wake of SVB's failure and even potential runs on other banks. Y Combinator's Gerry Tan has described the collapse as "an extinction-level event" for American startups. One might think that would be sufficient Sturm und Drang for any financial institution. Not so. Enter Elon Musk.
A life vest or an anchor?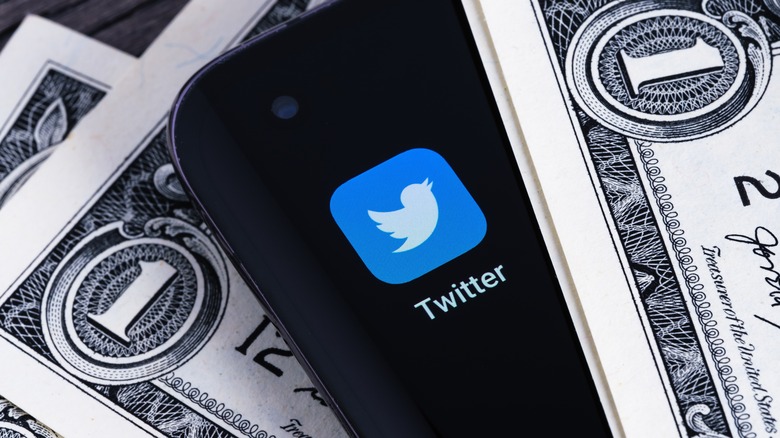 mundissima/Shutterstock
Elon Musk teased an apparent interest in buying Silicon Valley Bank, though such aspirations seem to be little more than a tweet-level musing at this time. The original idea wasn't Musk's: Min-Liang Tan, CEO of gaming hardware giant Razer, pitched the notion. Musk's response? "I'm open to the idea."
I'm open to the idea

— Elon Musk (@elonmusk) March 11, 2023
The opportunity comes at an interesting time for Musk's other ventures. The Twitter CEO has made multiple attempts to build a new paid tier for the microblogging platform, with varying degrees of success. Adding a banking element to Twitter could bypass some of the concerns that have arisen since Musk's takeover, creating a revenue stream without seriously impacting user confidence in the platform. There's even some buy-in from outside the Twitter ecosystem. Mikael Pawlo, CEO of Swedish financier Bokio and a close observer of the SVB crisis, had this to say:
I think Twitter could use a financial leg. Would make total sense for the entire Musk ecosystem to buy the ruins of SVB and could also create a viable business model going forward for Twitter. ping @elonmusk

— Mikael Pawlo (@mpawlo) March 10, 2023
Thus far, this is nothing more than a conversation. If it develops into an actual strategy, however, it could have far-reaching effects on Twitter and global finance as a whole.