Meta Reportedly Plans More Layoffs As 'Year Of Efficiency' Continues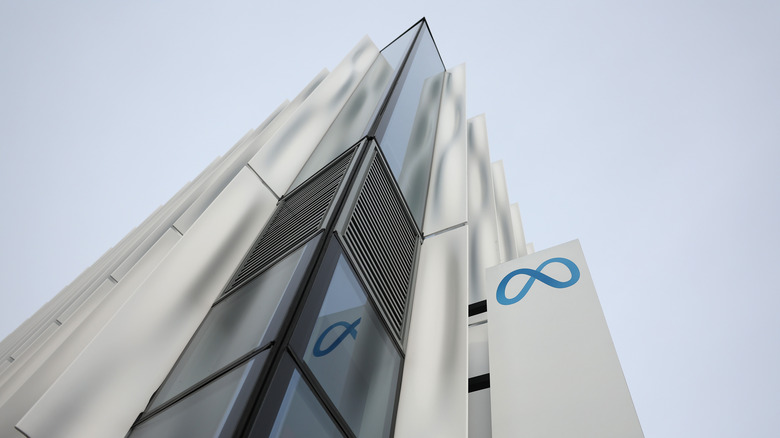 Justin Sullivan/Getty Images
Dark clouds are looming over Meta's workforce. After a huge round of layoffs already took place in November 2022, it seems the tech giant is readying itself to fire even more people, internal sources claim. The parent company behind both Facebook and Instagram is pursuing an increase in efficiency, and financially, it seems that the choice might be to cut some more people off.
Meta already let 11,000 employees go last year, in a move that dwarfs even Elon Musk's Twitter firing sprees. While Musk sometimes fires his employees in a very public fashion, Meta has mostly managed to avoid major public outbursts. It has, however, been accused of giving employees different severance packages.
This past year has been difficult for many, but the technology sector has seen some of the worst losses. Twitter lost a large portion of its workforce, Google made the decision to fire 12,000 employees totaling 6% of its workforce, and Amazon managed to top that by letting 18,000 people go. Other leaders in the technology space, such as Microsoft, Spotify, and Salesforce, have seen massive cuts in 2022 and 2023 as well.
Meta is pursuing efficiency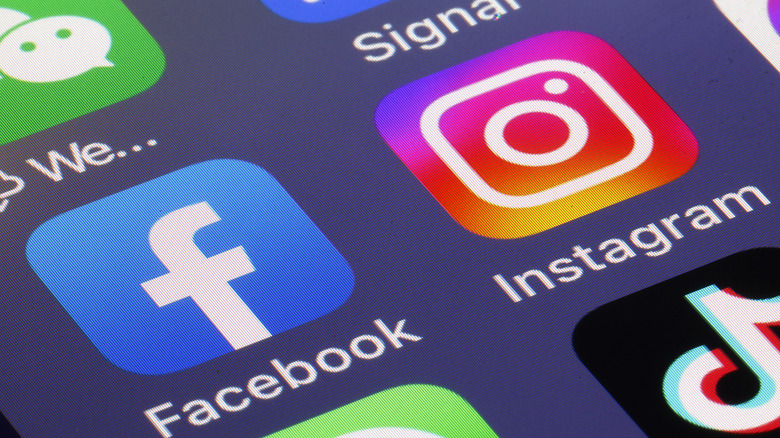 Chesnot/Getty Images
The initial round of workforce cuts blindsided many of Meta's employees, but Bloomberg says that this rumored next round has been "widely anticipated" by the staff. The publication reports that aside from straight-up firing people, Meta has been trying to offer buyout packages to managers and letting go of entire teams in an attempt to cut some costs. However, it seems that those moves might not be enough, as the company is allegedly still planning to let go even more workers.
It appears that this next phase of layoffs could be set in motion within the next week. As Meta CEO Mark Zuckerberg is heading off on paternal leave, those working under him might want to get the "go ahead" on the plans before Zuckerberg is gone for a while.
The information comes from internal sources that declined being identified, which makes sense — the information is highly confidential. The source didn't reveal how many people might be let go, but if Meta's November cuts are anything to go by, it's possible that this move might leave hundreds — if not thousands — of ex-employees scrambling to find new jobs.