Elon Musk Reportedly Lays Off Even More Twitter Engineers In Scramble To Cut Costs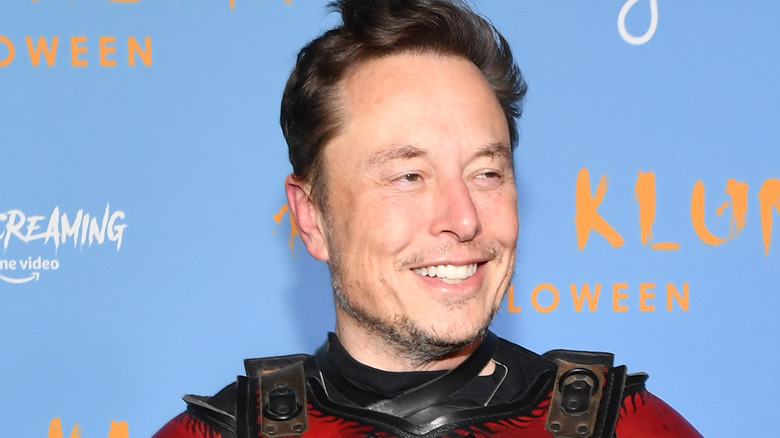 Noam Galai/Getty Images
Elon Musk has overseen another round of Twitter job cuts, with many of the platform's engineers reportedly laid off. Mass layoffs, which companies have traditionally avoided if possible, have regularly occurred since Musk took over Twitter in late 2022. Despite acquiring the San Francisco-based company less than five months ago, the billionaire has already made at least eight rounds of job cuts. 
Some of those cuts were likely to happen regardless of Musk's takeover, as the company has been losing money since long before the Tesla CEO's acquisition. Other cuts centered around Musk's plans for Twitter 2.0 and the serious dedication he was demanding from the engineers on his team. 
The first Twitter team members to go weren't part of the engineering department, the company's press office, or the catering team. They all went a bit later. Musk instead announced his arrival by firing several members of the company's board for cause. This included several board members who were critical of him in the past. Other firings have included an engineer who publicly disagreed with Musk about the coding of its Android app, another who didn't give Musk an answer he wanted to hear, and several members of the company's sales and trust and safety teams.
Another 50 Twitter engineers have been fired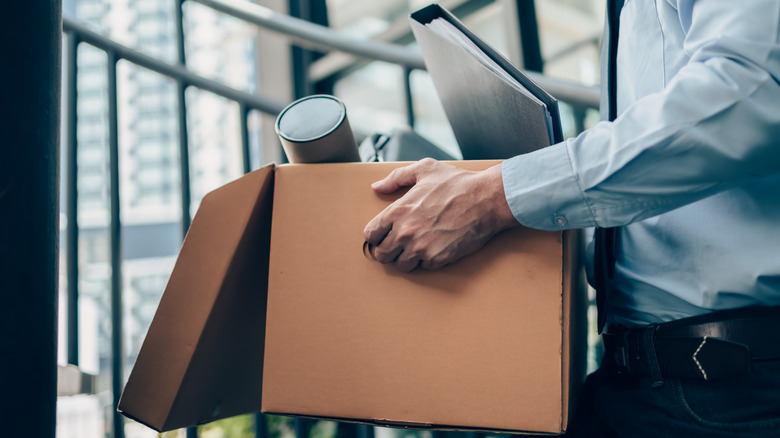 Photo Smoothies/Shutterstock
In the latest round of layoffs, Musk has allegedly released around 50 members of Twitter's engineering department. According to sources who spoke to The Information, these cuts include developers responsible for the main app, from the advertising technology department, and those responsible for the website and apps' technical infrastructure.
The extensive cuts made to the engineering department are extraordinary, as Musk has demanded that many new features be coded and implemented in a tight time frame. Following one round of cuts, the company allegedly had to ask several employees to return as they had accidentally terminated engineers in critical roles. Twitter has also experienced stability issues in recent months, some of which could be down to staffing issues on the engineering side.
Although Twitter is an extreme case, having terminated around 70% of its workforce across several rounds of cuts, it isn't the only tech company tightening its belt. In recent months, Microsoft, Meta, Amazon, HP, and Dell are just a few major tech companies that have laid off thousands of staff. Most recent layoffs in the tech industry are due to "restructuring" efforts on the companies' parts. Many expanded too quickly in recent years, as the COVID-induced tech boom saw their businesses grow. Many, including Meta's Mark Zuckerberg, initially believed the boom would continue and had to change tactics as the economy cooled.
Things aren't going great at Twitter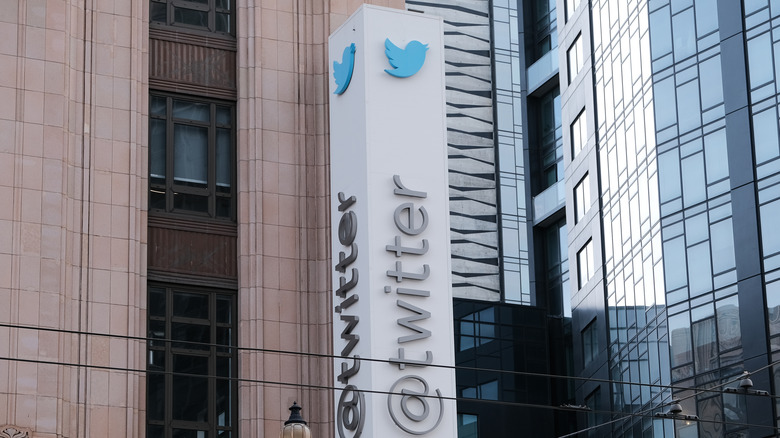 David Odisho/Getty Images
Although Musk is rumored to have terminated employees during emotional outbursts, that doesn't seem to be happening this time. Like the initial layoffs the company made back in November 2022, the latest round of redundancies appears to have been made for economic reasons. Musk spent $44 billion on Twitter, and the company he took over has been losing an unsustainable amount of money every month. 
The billionaire's more controversial stances on moderation and other business interests led to an advertiser exodus soon after the takeover. Some companies withdrew, citing concerns that the platform would become an unregulated hotbed of hate speech and extreme content. Others, including several automotive companies, expressed doubts about handing money to the owner of one of their biggest rivals, Tesla. 
Advertising has traditionally accounted for most of Twitter's income, so the departures may have forced Musk to focus even more on exploring other revenue streams. The main income-generating idea Musk is backing is a revamped version of the Twitter Blue subscription service. Twitter Blue adds several features to the platform, priority search rankings for paid users' tweets and a blue verification checkmark. Unfortunately for Musk, it has been open to abuse, and its initial launch had to be abandoned after a few days. If they are revenue related, these latest cuts also suggest that Blue might not be the money maker Musk initially hoped it would be.