Twitter May Already Be Asking Some Laid-Off Workers To Come Back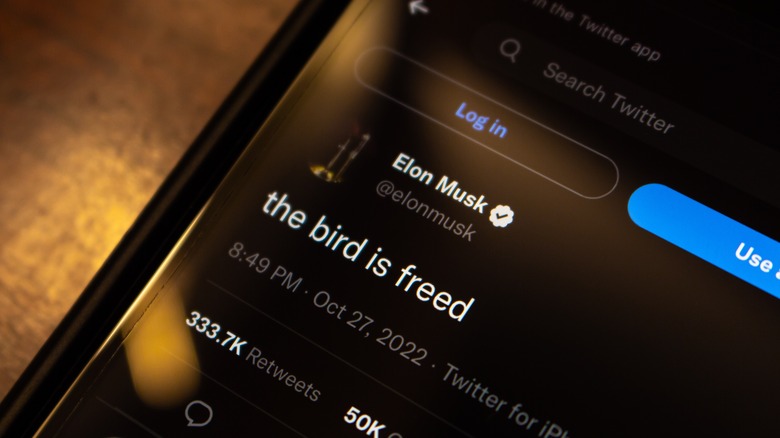 Koshiro K/Shutterstock
Twitter, after laying off nearly half of its workforce in a rather questionable fashion last week, is reportedly now asking some of them to come back. According to a report from Bloomberg, Twitter is reaching out to employees, some of whom were reportedly fired by mistake. To recall, Twitter also shuttered active projects and even entire departments in a termination bloodbath a few days ago.
Regarding the layoffs, Twitter's new CEO Elon Musk wrote that "unfortunately there is no choice when the company is losing over $4M/day." The process began rather abruptly with an unsigned email telling employees to wait for news about their employment status via an email on Friday, and that they should return home if they were already on their way to the office.
Citing multiple internal sources, the report mentions that "others were let go before management realized that their work and experience may be necessary to build the new features Musk envisions." Soon after the layoffs began — and have since snowballed into a labor lawsuit – multiple experts and even former Twitter employees tweeted that Musk was erroneously getting rid of talent that was critical for some core Twitter systems.
An embarrassing management fiasco under Musk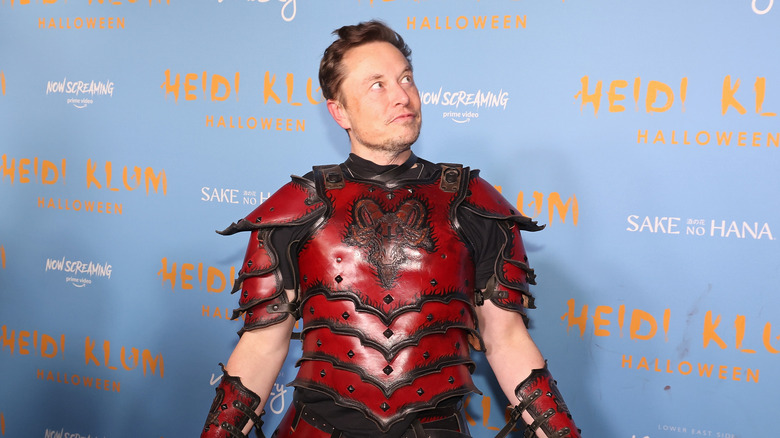 Taylor Hill/Getty Images
Tech journalist Casey Newton got his hands on alleged internal Slack messages at Twitter, which suggest that managers are trying to contact some of the fired employees, asking if they would be interested in coming back, or if any of their former colleagues would be open to re-joining the company. Apparently, the managers tasked with bringing back the terminated employees were on a Sunday deadline to compile a list of folks interested in a return.
But it's reasonable to assume that many won't be enthusiastic about going back. Under Musk, teams are said to be working at a frantic pace to ship products and have already had perks like monthly paid rests canceled. Musk's mercurial leadership style has created a culture shift at Twitter that may serve as another deterrent. However, those are not the only hurdles.
Even before the layoffs began, Twitter employees concerned about their uncertain future left the company and were happily lapped up by the likes of Meta and Google. The Wall Street Journal now reports that startups loaded with venture capital funding are scooping up former Twitter employees across engineering, AI development, and customer care departments. Interestingly, in the past few days, Twitter has posted multiple new job openings via LinkedIn based at the company's offices in San Francisco and elsewhere. The opportunities range from department leads and product managers to ad marketing experts and UX designers, among others.