Spotify To Cut 6% Of Its Workforce Through Another Round Of Big Tech Layoffs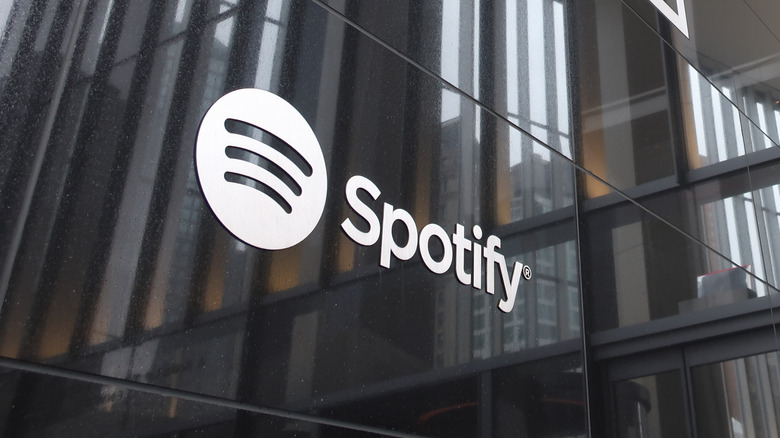 DCStockPhotography/Shutterstock
2022 was a brutal year for thousands of employees working in the tech space as battered tech companies announced a series of layoffs to weather the financial storm caused by the combined effect of the COVID-19 pandemic and the Russo-Ukraine war. Curiously, unlike previous years where most mass layoffs seemed to affect only smaller companies, the 2022 story was different. As revenues and profit margins of some of the world's influential tech companies tanked, they were constrained to take action. Among the biggies that announced major tech layoffs last year included Amazon (18,000 people), Twitter (~4000 people), and Meta (11,000 people). Per data from TrueUp's tech layoff tracker, more than 200,000 techies lost their jobs across 1405 rounds of layoffs in 2022 alone.
While the dawn of a new year is generally associated with positive things, that definitely doesn't seem to be the case for 2023. If initial signs are anything to go by, 2023 is fast turning out to be as bad as 2022, if not worse. An estimated 55,000 people have lost their jobs in the first 20 days of 2023 alone. To put things in perspective, that is more than the number of people laid off in the first six months of 2022, when nearly 44,000 people lost their jobs. The past week alone has seen companies like Microsoft and Google announce historic layoffs that affected a sizable number of their employees. The latest company to join the fray is Spotify which recently announced its intention to lay off more than 6% of its staff.
Efforts to rein in costs not enough: Spotify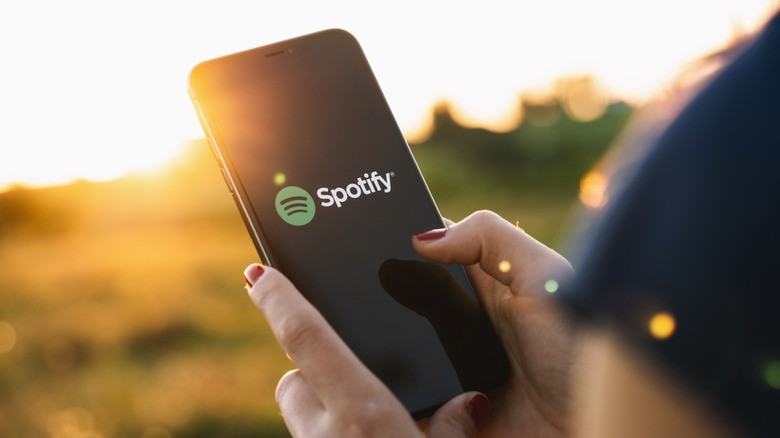 r.classen/Shutterstock
According to Spotify CEO Daniel Elk, his company is on an all-out effort to "drive more efficiency, control costs, and speed up decision-making," due to which he has made significant structural changes to the company. Spotify has consolidated most of its engineering wing under Chief Product Officer Gustav Söderström, and business areas under Chief Business Officer Alex Norström. A blog post detailing these developments also reveals that Spotify's content and ad business head Dawn Ostroff will leave the company as part of this restructuring.
Elk also revealed that through 2022, Spotify's operating expenses grew twice as fast as the company's revenue — which was unsustainable in the long run. He cites this as the primary reason for taking the difficult decision of letting 6% of the company's staff go. According to The Verge, a 6% reduction in staff could mean nearly 600 individual jobs being lost, given that Spotify had a little over 9,800 full-time employees as per its last earnings report. Spotify employees affected by these changes will receive approximately five months of severance. They will also be compensated for all their unused leave time. The company will continue to cover the employees' healthcare throughout the severance period and offer assistance to employees whose immigration status is tied to their employment status.