Diablo 4 Finally Gets A Release Date, Preorders Arrive With Beta Perk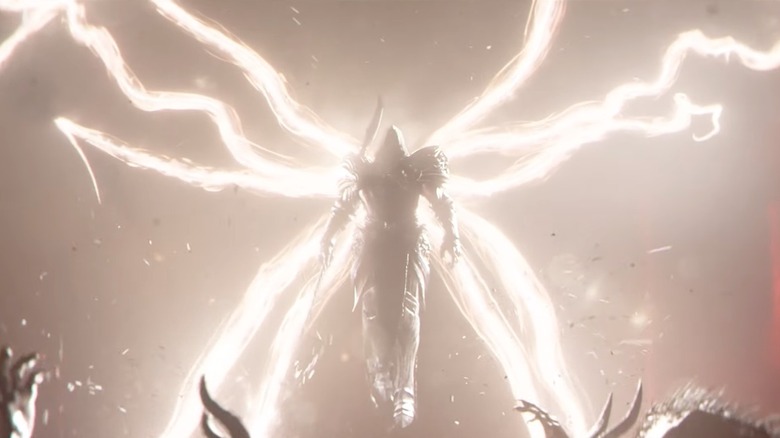 Blizzard/YouTube
"Diablo" fans received some key details about the upcoming "Diablo 4" installment, including its open beta early access and the release date that'll follow it. The title was announced way back during BlizzCon 2019, and Blizzard has teased fans with various snippets and details over the years since, including the presence of the daughter of Mephisto, Lilith. A few lucky people have even had the opportunity to experience the upcoming title as part of its closed beta — and, as you'd expect, there have been some leaks amid all of this.
The details were provided alongside a dramatic trailer and musical number at The Game Awards 2022, the same event that revealed "Death Stranding 2," gave "Destiny" fans a new gameplay look at the "Lightfall" expansion, and even the last-minute announcement of a new "Among Us" game mode that'll arrive for all players on December 9, a day after the event.
The game will arrive a couple of months later than expected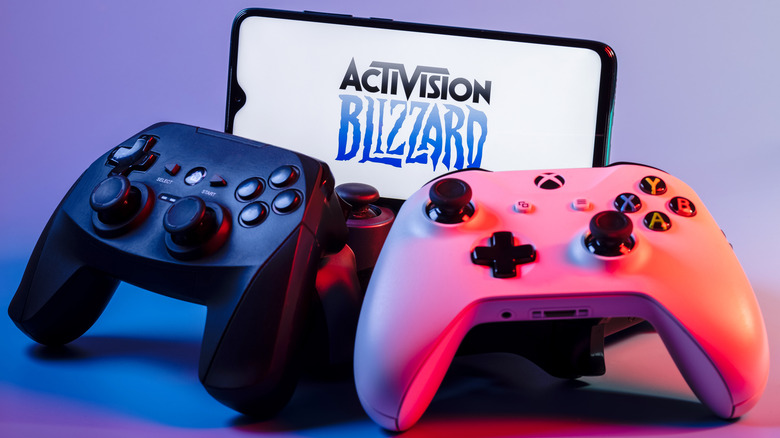 Sergei Elagin/Shutterstock
After around three years of waiting, Blizzard has revealed that "Diablo 4" will be available on June 6, 2023, though the preorders are now live. According to the company, players who preorder the game will get early access to the open beta. Though this isn't the April 2023 release date that had previously been suggested, players will only have to wait a couple more months than they'd anticipated. You can check out the new trailer on YouTube, but be warned: it's very gory and definitely not safe for work.
Once it arrives, you can expect the presence of a battle pass, which has become common among titles, though don't expect the same sort of controversy that hit "Diablo Immortal." Players will get to battle their way through hordes while gathering abilities and exploring an open-world environment. The game will be the result of years of work that has greatly picked up speed, according to a recent report from The Washington Post, which reveals long working hours behind the scenes to avoid any additional game delays.