10m Angry Birds Space Downloads In Three Days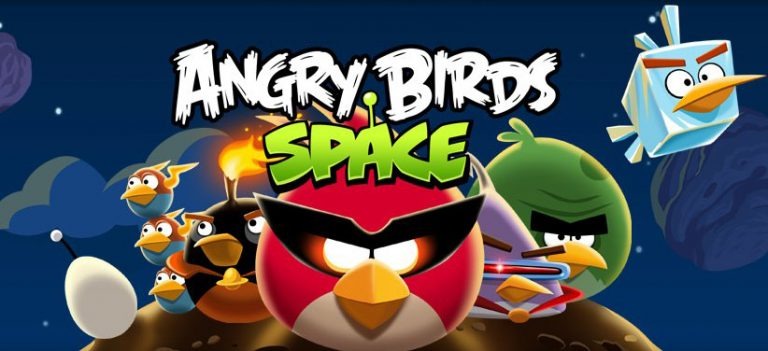 Angry Birds Space was downloaded more than ten million times in the first three days the much-anticipated game was available, developer Rovio has confirmed. Released on Thursday last week, the new game is a free download on Android devices – with ad-support – and a paid download on iOS, with a special HD version for the iPad.
Rovio has not confirmed the split between Android and iOS installations, nor how many people opted for the HD version. The company has said that there's more of interest coming, however, and indeed in-game purchases for extra levels and other elements was promised from the beginning.
However, along the way Rovio has courted some controversy. The developer disappointed Windows Phone users – not to mention Microsoft – by announcing it had "no plans" to create a version for the OS. Outcry followed, and Rovio subsequently had a change of heart and revealed that a version for WP7 was now in the pipeline.
That will only increase the title's popularity – the original Angry Birds is the top app on the Windows Phone Marketplace chart, after all. Rovio hasn't wasted time promoting Angry Birds Space: the company staged a huge advertising installation on the side of the Seattle Space Needle.