New Report Sheds Light On Why FTC Is Following Musk's Twitter Takeover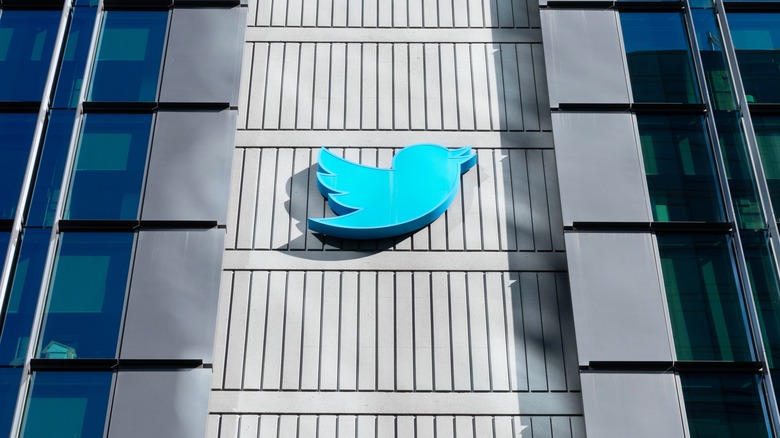 Michael Vi/Shutterstock
The United States Federal Trade Commission recently commented that it was observing the tumultuous turn of events unfolding inside Twitter with "deep concern." The comment came in the wake of high-profile resignations at Twitter, which included Twitter's chief compliance officer, chief information security officer, and chief privacy officer.
According to a report from Bloomberg, the problems run deeper and offer a legitimate possibility for a formal FTC investigation. Under the leadership of its new CEO Elon Musk, Twitter reportedly laid off its information security team, which is responsible for analyzing user data flow and the extent to which it is shared with advertisers.
Their role was of critical importance, because some of the parties that the user data is shared with, also have access to programming tools that allow them to see sensitive details such as device identifier, IP address, and even their location. In addition to it, Twitter also handed over the pink slip to "at least a dozen other employees working on security, privacy, and compliance issues at the company."
Few assurances, too many troubles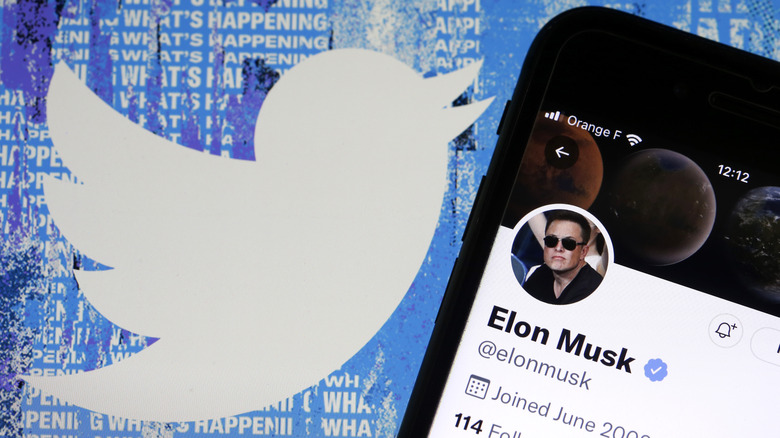 Chesnot/Getty Images
"The people at Twitter doing the checks on that access are simply not there anymore," an internal source was quoted as saying in the Bloomberg report. Notably, some of the terminated employees were also responsible for ensuring compliance with a consent decree between the FTC and Twitter, which ensures that Twitter has the necessary resources in place to responsibly safeguard user data. Twitter was actually fined 150 million dollars for security lapses following an investigation by the FTC this year.
The massive layoffs sparked concerns among employees that they might be held liable for any security-related incidents in the future. However, Twitter's current legal head Alex Spiro ensured employees that it is "only Twitter the company that could be liable." The Twitter executive further added that ensuring compliance with the FTC decree signed in 2011 is the company's liability and burden. As per an Insider report, Musk also wrote in an email to employees that Twitter will fully adhere to its arrangements with the FTC. 
In addition to possible FTC scrutiny, Twitter is also staring at a legal tussle with former employees over alleged violation of labor laws when the company fired them soon after Musk took the leadership role at the company. Musk has also warned employees about dire financial reports in the months ahead while adding that bankruptcy can't be ruled out.