Zune HD finally dead as Microsoft kills zombie PMP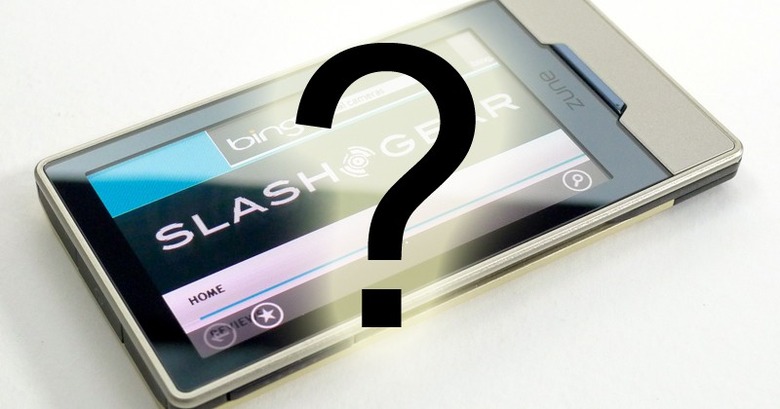 Microsoft has seemingly hammered shut the casket on the Zune HD, despite the PMP's reluctance last week to stay dead. The news was confirmed in the official Windows Phone Blog Radio podcast, and the contentious support page that originally tipped the end of the hardware line – and which Microsoft subsequently said was posted "in error" – has been restored.
Meanwhile, the Zune HD is currently listed as "out of stock" on Microsoft's online store. The company has said that it will continue to support the PMP hardware as well as "honor the warranties of all devices for both current owners and those who buy our very last devices."
At roughly 12m 30s into episode 45 of the Windows Phone Blog Radio podcast, the team confirms that "we're not going to be making the Zune HD any more." The topic then turns to Zune services in Windows Phone, and how Microsoft sees the multimedia experience in its smartphone platform as being the new focus.
[via Neowin]