YouTube TV price increase lands with new channel additions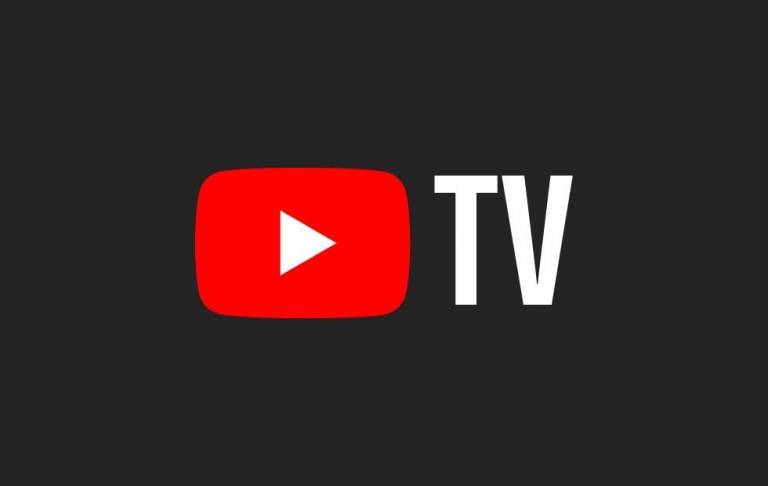 YouTube TV is getting more expensive, with Google's streaming service seeing its second price bump since it launched two years ago. Google says that the price change reflects the addition of new channels for YouTube TV, as well as broader availability across the US, though cord-cutters who saw it as salvation from expensive cable packages may be less impressed.
When it launched back in February 2017, YouTube TV was priced at $34.99 per month. It was initially only available in five markets, however. Come March 2018, however, that price was nudged up to $39.99 per month.
At the time, Google argued that the increase was because more content had been added. The previous month, YouTube TV had added Turner Broadcasting's channels, as well as promising to stream nationally broadcasted NBA games. Only four of the channels were not included in the base package, with Showtime and others carrying an extra subscription fees.
Earlier this year, meanwhile, YouTube TV completed its US-wide rollout. According to Google, the service was available to more than 98-percent of American households. In its current iteration, it includes not only live TV but a DVR service for recording shows for layer playback.
Those features add up, however, and so YouTube TV is getting more expensive – again. The base package will increase to $49.99 per month, while those paying through Apple will see it rise to $54.99 per month. New sign-ups will pay the increased subscription fee from today.
Existing subscribers, meanwhile, will see the new pricing take effect from their next billing cycle after May 13.
To salve the pain somewhat, Google is also announcing the addition of new channels. Discovery Channel, HGTV, Food Network, TLC, Investigation Discovery, Animal Planet, Travel Channel, and MotorTrend are all available on YouTube TV from today. Later this year, OWN: Oprah Winfrey Network will be joining the roster. EPIX is being added to the short list of optional channels available for an extra charge.
Google isn't the only cord-cutting service provider to be forced to increase prices in recent months, mind. Last month, AT&T confirmed that DirecTV would be getting more expensive, rising $10 per month. Last year, meanwhile, Sling increased the price of its streaming service.