DirecTV price change confirmed by AT&T, live this week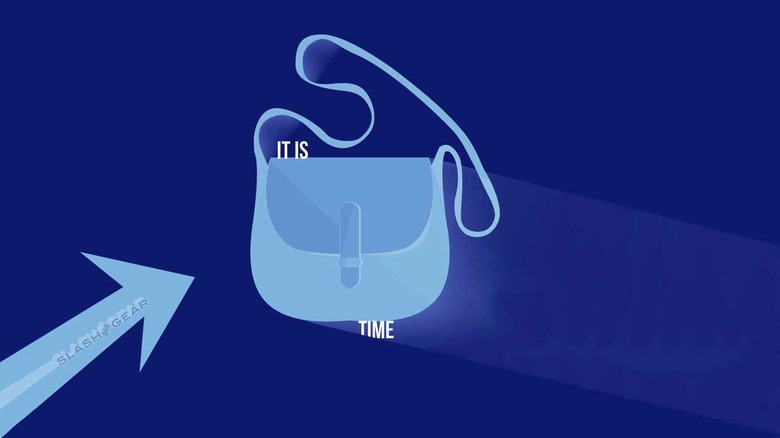 The folks at AT&T decided that yesterday's leaked DirecTV NOW prices and packages were, indeed, ready to go public today. In the mix are both the DirecTV NOW Plus and MAX packages, as revealed yesterday, both with different prices from those on the books up until yesterday. What's strange here is the relative lack of details with which the plans were, today, shown – almost as if this announcement was a reaction to yesterday's leak.
Yesterday we went over the details of these new plans and the price increases therein. Today the folks at AT&T are taking the reigns back with an official announcement this afternoon. Perhaps the most interesting part about this epic is the way in which the plans are presented.
To be blunt, you're going to have to pay more money than you were before, if you've already been subscribing to DirecTV NOW. The price difference is as little as $10 per month, but you DO get more content. The minimum price you'll be paying with this change is $50 a month.
AT&T describes the new packages as having "slimmer, quality-driven content lineups at competitive prices." They're also coming with "no annual contract" as such.
The Plus package is $50 and includes all the channels listed in the link above. That's very similar to what was offered for the $40 price up until this Wednesday, plus HBO. The $70 "MAX" channel includes all the listed channels plus additional channels for live sports, Cinemax, HBO, and more VoD content.
While we reported the full lists of channels offered with both packages in the link in the second paragraph of this article, AT&T is waiting until tomorrow to release the full details for both new packages. These packages will likely go live later this week.