DirecTV NOW $10 price increase incoming: Here's why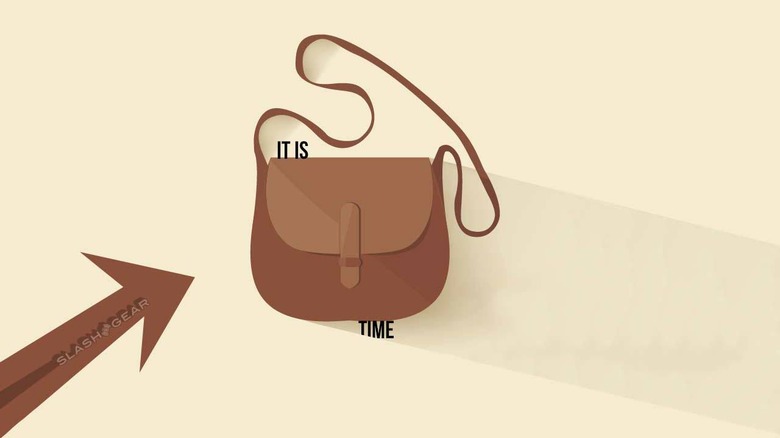 A ten dollar price increase was tipped this afternoon for all DIRECTV NOW users. That'll apparently make the standard package DIRECTV NOW cost around $50 a month – and it'll be re-named DIRECTV NOW Plus. This smaller of two packages will have "40+ channels" and will replace the standard DIRECTV NOW package that currently costs $40 USD.
The larger of two plans will have 50+ channels and will cost a cool $70 a month. It's been reported in a tip to Cordcutters this afternoon along with a suggestion that new plans will come in play next week. Plan prices will increase for current users (subscribers) and potential new users on the same day.
The DIRECTV NOW Plus package includes all of the following channels: ABC, AccuWeather, Audience, Boomerang (cartoons), Bravo, Cartoon Network, CBS, CNBC, CNBC World, CNN, and CW. You'll also find the Disney Channel, Disney Junior, Disney XD, E!, ESPN, ESPN2, FOX, FOX Business Network, FOX News Channel, FS1, Freeform, FX, FX Movie Channel, and FXX.
DIRECTV NOW Plus also includes the Hallmark Channel, HLN, MSNBC, My Network TV, Nat Geo World, National Geographic Channel, NBC, NBCSN, and Ovation. There's also the Oxygen channel, Pop, Revolt, SYFY, TBS, TCM, and Telemundo. This package also includes TNT, TruTV, Universal Kids, Universo, USA Network, and VME. New to the service: HBO, HBO Family, and HBO Latino.
Above and below you'll see posted package pricing and content as appeared on DIRECTV website for DIRECTV NOW, Plus and Max. This data was posted earlier today and has since been removed from the web – save on blogs such as the one you're reading right this moment.
DIRECTV NOW Max Package Channels:
• All Plus channels listed above
• Cinemax
• BTN
• CBS Sports Network
• ESPN News
• ESPNU
• FS2
• Golf Channel
• Longhorn Network
• MSG
• MSG+
• Olympic Channel
• SEC Network
• SNY
• Yes Network
It's been suggested that AT&T will be ramping up the prices at the same time as they add HBO as a standard channel to both new plans. It's not clear at this time if paying for one of these plans attains the user access to HBO GO, or if the services will remain entirely separate.
AT&T is also likely starting separate packaging for DIRECTV streaming services, so it might be a long shot to expect HBO GO on top of the satellite package. Satellite and streaming packages will reportedly come with similar, if not exactly identical pricing.
Notifications of these prices will be going out to users as early as tomorrow, March 12th, 2019. This information also comes from the same source as cited above, but this time through AT&T Employees, rather than unspoken-source anonymous sources, as such.
If you're all about the package you've got now, you'll likely be able to keep the content (the number of channels, etc), but come your next billing cycle, you'll have a $10 increase per month. The next bill, on or after April 12th, 2019, will be $10 higher than the bill you had the month before.