YouTube TV price going up, but there's a workaround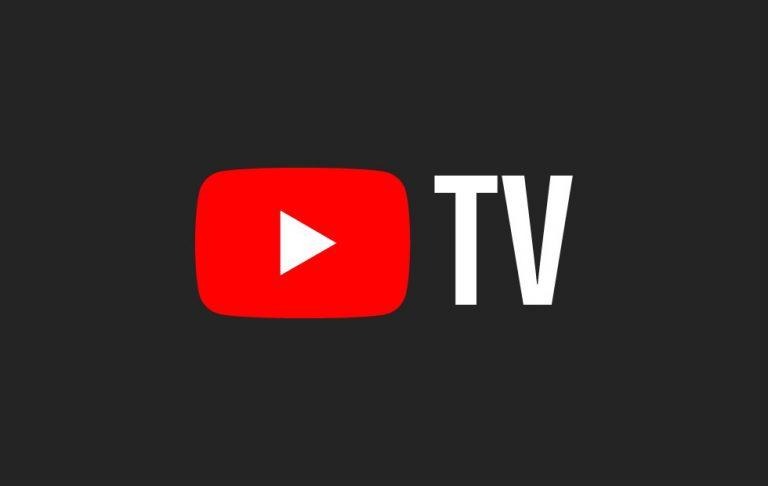 Just a heads-up to anyone who has been thinking of signing up for YouTube TV but hasn't just yet: You might want to consider taking the plunge. As announced last month, the monthly cost of YouTube TV is about to increase. This price hike is slated to go down tomorrow, but if you sign up before it goes into effect, you can lock in the current monthly cost for the duration of your subscription.
To be fair, the price increase isn't anything drastic, as it'll be going from $35 per month to $40 per month. That five dollar jump was announced last month, at the same time YouTube TV added Turner Broadcasting's roster of channels to its lineup. Alongside Turner-owned channels, YouTube also said it would begin offering all nationally broadcasted NBA games, with NBA TV and MLB TV added just last week.
So, with this expansion, it's fairly easy to see why YouTube TV is raising its prices. YouTube TV now carries over 50 networks and is offered in 100 markets, so it's been expanding pretty quickly in the time since it launched last year. Most of the channels YouTube TV offers are all available in its main package as well, with the exception of four (such as Showtime and Sundance Now) that come with an extra monthly fee.
In that way, YouTube TV stands out from perhaps its biggest competitor, Sling TV. Sling fashions itself as "a la carte TV," allowing users to pick a base package that costs $20, $25, or $40 per month and then select additional channels and bundles from there. The benefit with Sling is that you have more control over what you pay for, whereas with YouTube TV, your $40 per month goes quite the distance.
Whether or not YouTube's different approach to streaming TV packages gives it an edge over Sling is something that remains to be seen. It'll also be interesting to see if YouTube TV one day adopts tiers reminiscent of Sling's, but for now, YouTube TV subscribers are paying one flat rate for pretty much everything the service offers. If you've decided that you want to sign up before the price hike goes into effect, you can register over at YouTube TV's website.