YouTube TV adds a bunch of channels, but the cost is about to go up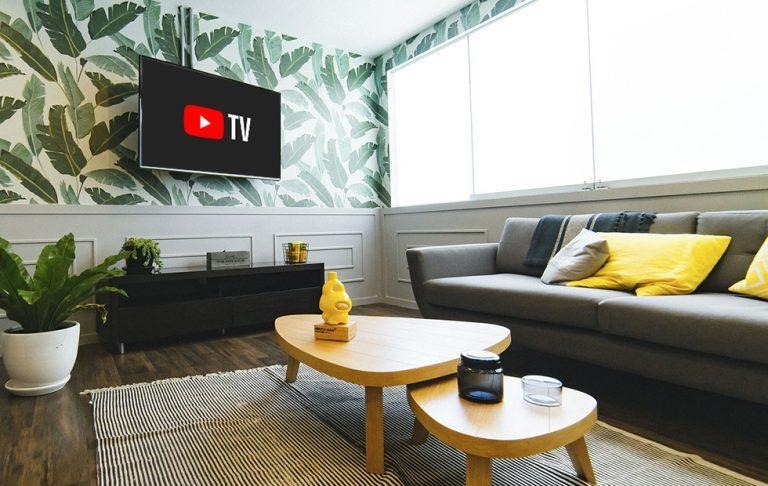 Following a major leak earlier this week, Google has officially announced an expansion to its YouTube TV service. With this expansion comes several new major channels, including Adult Swim, Turner Classic Movies, and more. The expansion doesn't only cover entertainment channels, however, also adding sports content for fans, particularly those looking ahead to March Madness.
YouTube TV subscribers get access to 8 new channels with this expansion: HLN, TruTV, Cartoon Network, Adult Swim, CNN, TBS, TNT, and Turner Classic Movies (TCM). In addition, YouTube TV now offers access to the nationally televised NBA, NBA All-Star weekend and NBA Playoff games, plus the PGA Championship, MLB Postseason, and UEFA Champions League soccer.
Sports fans are also in the pipeline to get more content in the future, including NBA TV and MLB Network, both of which will be available with the YouTube TV base package. However, the price of that subscription is about to increase.
YouTube says that new customers will pay $40/month starting on March 13, which is five dollars more expensive than the current $35/month rate. However, anyone who signs up before March 13 will get that cheaper rate; both they and existing members will stay locked in at $35/month even after the price increases for everyone else.
In the near future, YouTube TV will be expanding into all of the top 100 markets in the US, making it available to a large portion of residents. This is a big change over the five markets YouTube TV launched with. As before, subscribers can have up to six accounts per household, unlimited DVR, and there's support for many of the major streaming devices, including Roku and Apple TV.
SOURCE: YouTube Blog