YouTube TV is finally available across the entire US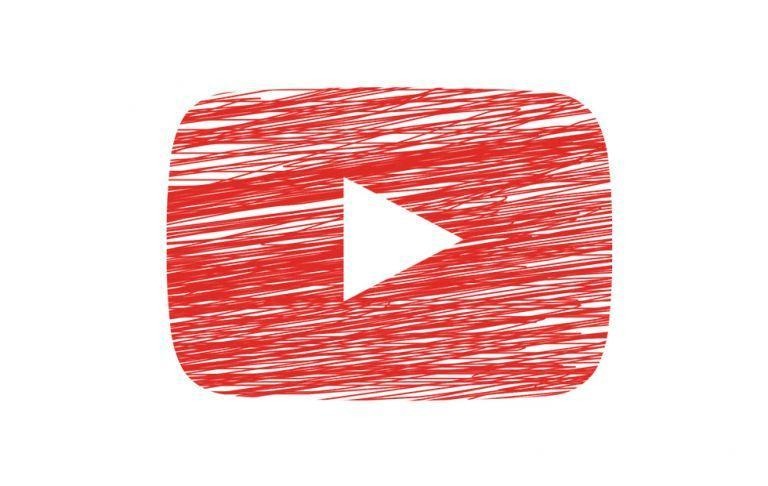 YouTube is finally expanding its livestreaming television service across the nation, making it available to just about everyone in the United States. This milestone expansion follows the service's relatively slow deployment in specific markets over the months since it launched. According to the company, YouTube TV can now be accessed by more than 98-percent of homes in the US.
YouTube TV is a live television service that is available over the Internet, competing with Hulu Live TV, Sling TV, DirecTV NOW, and PlayStation Vue. With the service, customers can access major channels to watch their favorite content live, eliminating the need to sign up for a cable or satellite contract, set up related hardware, and pay the higher expense.
The service launched around two years ago in a limited number of markets, and has slowly expanded to new metro regions since. YouTube prioritized the top 100 markets in the US, but now anyone from coast to coast can sign up. The nationwide expansion went into effect today with another 95 markets getting support.
YouTube says it will bring support to the remaining approximately two percent of markets "shortly," but a specific date wasn't provided. The subscription remains at $40/month and can be cancelled at any time due to the lack of a contract.
YouTube TV currently offers more than 60 networks, among them being major ones like ABC and NBC. The service also offers a number of popular cable networks, such as TNT and FX, plus there's a selection of on-demand content. YouTube TV supports unlimited cloud DVR recording, including more than one show at once, with up to half a dozen accounts per household.