YouTube enters virtual reality with Google Cardboard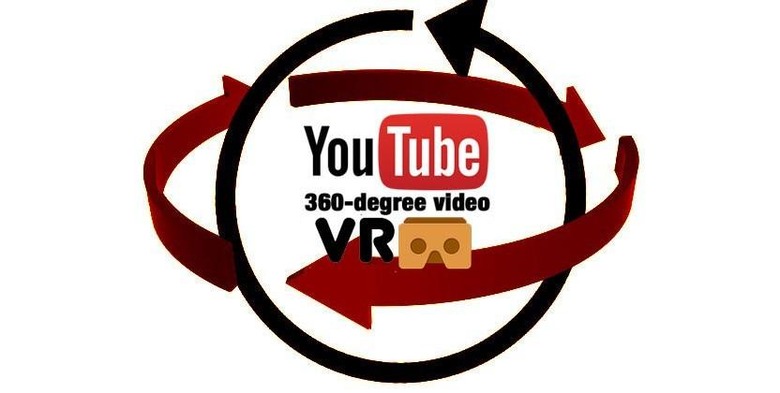 While you may have been able to use a Beta version of YouTube's VR feature before, today it goes full-power, leaving Beta mode. This is the first week in which the real-deal VR video software for YouTube apps on Android and iOS is available to all. This system works with both 360-degree videos (introduced many months ago) and with standard videos. Standard videos are able to be viewed in a sort of "theater" setting, not unlike "The Void" presented by Samsung GearVR and Oculus.
If you have a Google Cardboard headset and your smartphone handy, you'll first want to update your YouTube app. While you might already have the Cardboard icon button, this update makes the experience just a bit more optimized for your eyes. Once you're updated, have a look at this VR playlist on YouTube.
SEE: How Google Cardboard is going to democratize VR everywhere
If you only visit ONE VR experience on YouTube, make it The Hunger Games Virtual Reality Experience – released just today, on the 5th of November. You'll get to be Katniss. It's weird. Go for it.
To access virtual reality view in YouTube, start up a YouTube video and turn your device to landscape mode. That's sideways.
Depending on if you've found a 360-degree video or a standard video, you'll be seeking out different places for this Cardboard Icon button.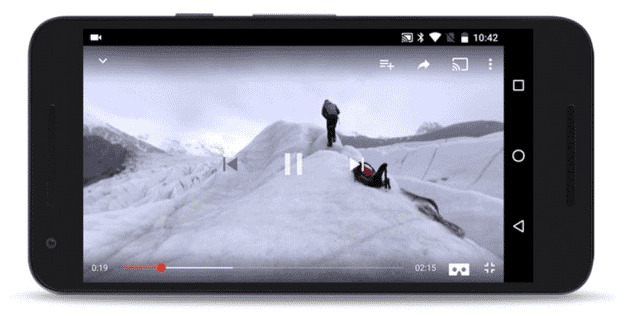 Above you'll see what YouTube will look like with a VR-ready 360-degree video. Tap the Cardboard icon and insert your device into your Cardboard viewer, and allow the magic to begin. Below you'll see the "theater" experience buttons for a non-360-view video.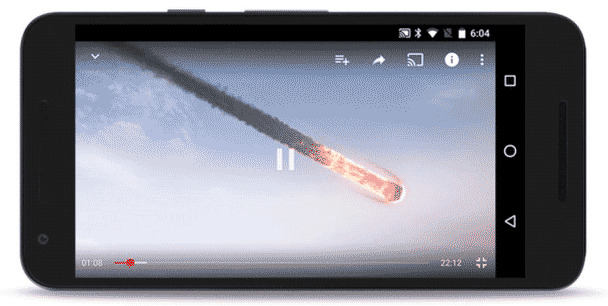 If you're feeling especially confident in this technology, see this (unofficial) transfer of a Star Wars experience from its origins on Facebook. We'll see more official YouTube-first VR videos in the near future – have at it!