How Google Cardboard is going to democratize VR everywhere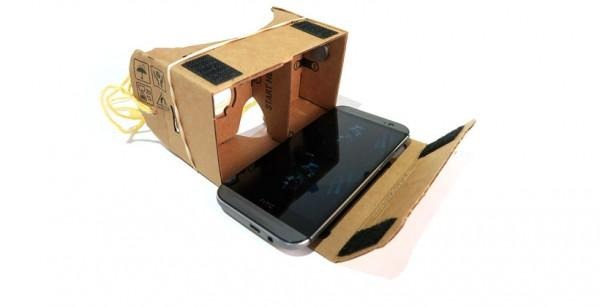 Google Cardboard enables its wearer to use a smartphone to enter the world of virtual reality. This week we got the chance to speak with Google's Andrew Nartker, product manager for Cardboard on what their latest grand re-opening means for the VR community and what "this little cardboard box" is able to do for developers and for viewers like you, the reader. Take a trip to a virtual realm with any one of several VR-enabled games, to a concert stage with live-shooting cameras, or to any street in the world via Google Maps.
Earlier this month we caught our first glimpse of the public send-off for Google Cardboard. In one big bang, Google collaborated with several VR-enabled developers to create such experiences as Tilt Brush Gallery for 3D paintings and The Hobbit's version of Middle Earth with Jaunt.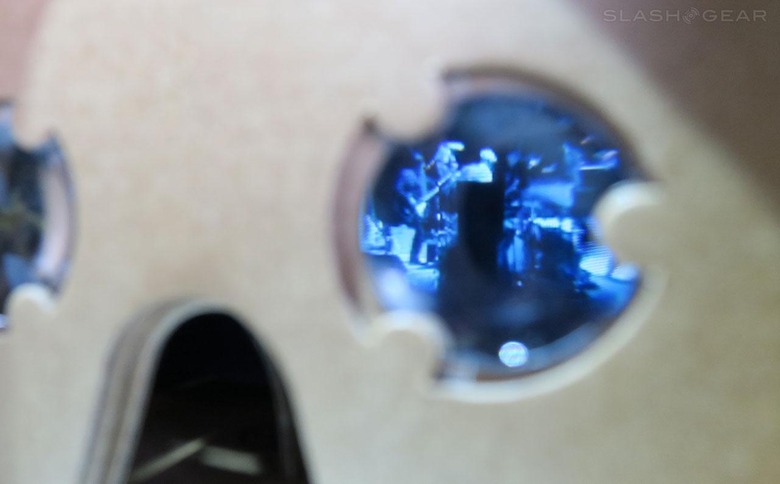 We spoke with Jaunt this past week about how they'd accomplished filming Jack White and Paul McCartney for the VR experiences you see freed this week to Google Play.
Below you'll see a split-view of the Jaunt VR demo with Paul McCartney. Note that with Google Cardboard on your face, this appears like a single vision – 3D, like you're actually on stage.
As Google Cardboard product manager Andrew Nartker suggests this week, Cardboard VR business at Google is very much in full swing. "I never actually go into the office, says Nartker, "I just put on Cardboard in the morning and virtually telecommute."
"Jokes aside, I fill my days with the typical things you'd expect for a PM at Google: talking to users and developers, working with engineers and designers to guide what we're building, and folding a lot of Cardboard. Specifically, I've been working on our developer tools, the Cardboard SDKs for Android and Unity and the Cardboard app."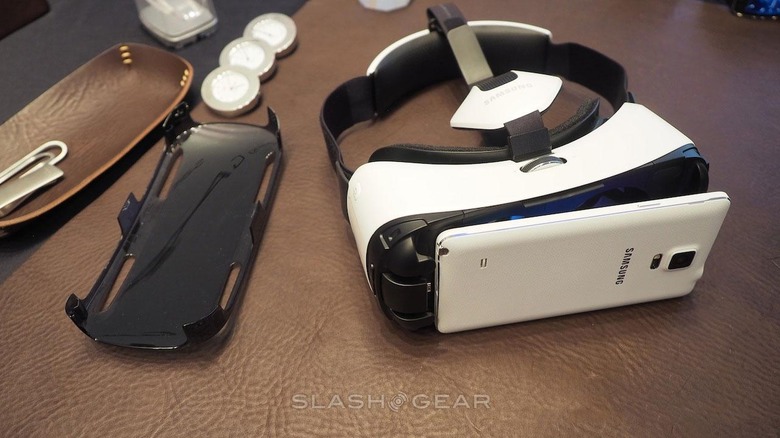 The Samsung Gear VR was also released this month as a developer-aimed device. It promptly sold out through both Samsung and AT&T, the two carriers of the device initially.
When asked whether Google would continue to work with Cardboard, a DIY project, or if they'd move on to a piece of hardware like the Gear VR, Nartker made clear: "It's still early for the project, and there's a lot that this little cardboard box can do."
"We think that the VR community of developers and makers deserves a lot of room for experimentation. We want to enable that."
Google's latest tidbit built-in to their already-existing Google Maps app includes a Cardboard-specific experience. Tapping the Street View button in Google Maps, then double-tapping the "Look Around" button results in a fully capable Cardboard VR experience, like you see here.
Again, this is likely to make you a bit dizzy if you're not actually experiencing it live with Cardboard – or any number of other similar devices that enable VR views with an Android device.
"We want to get people excited about VR by enabling great experiences," said Nartker, "VR has had previous starts and stops as a technology, so we always want to make sure that it's compelling for users."
"That said, apps for Cardboard are distributed through the Google Play Store, so we offer developers the option to monetize their work if they choose to."
At the moment the vast majority of VR apps made for Android are free. Like Cardboard itself, the VR app environment for Android is a new experience.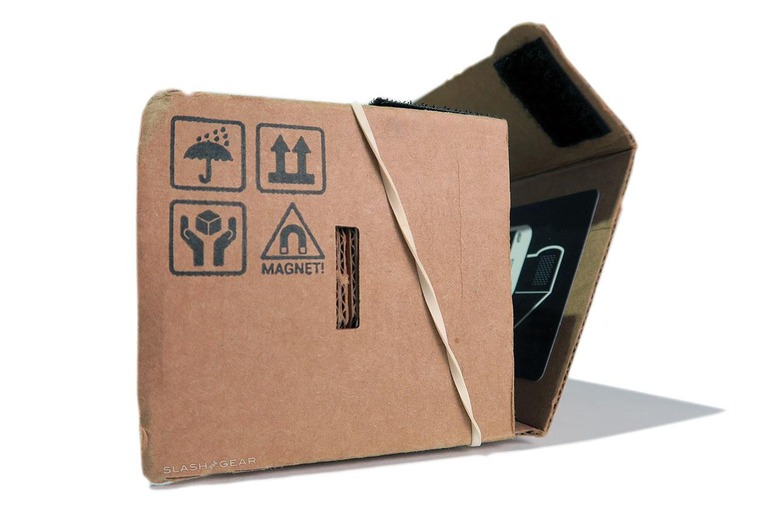 "I think it was the first Cardboard prototype," said Nartker on what sparked Google's interest in VR. "It was just a rough concept, but when people first tried out it, there was an immediate spark."
"A lot of us have some sort of early experience or fascination with VR, whether it was a movie or just a dream of the future. We all had this feeling that everyone should be able to explore the richness of the world, and that VR could help make that possible in a fun and unique way."
At the moment the requirements for Google Cardboard in an Android smartphone aren't especially strict. You can try to use whatever smartphone you have – just so long as it fits in the box. VR's restrictions are largely based on compute power.
If you want to run the battery out on your smartphone, and run it out quick, VR apps are a really good way to do it. Optimization is largely a thing of the future for this set of experiences.
"We're going to continue to demand more and more from our devices," said Nartker. "Smartphones will have to meet those demands from both the hardware and software side."
"We're focused on making sure that great VR experiences are accessible to everyone and we're evaluating what needs to be done to make that a reality."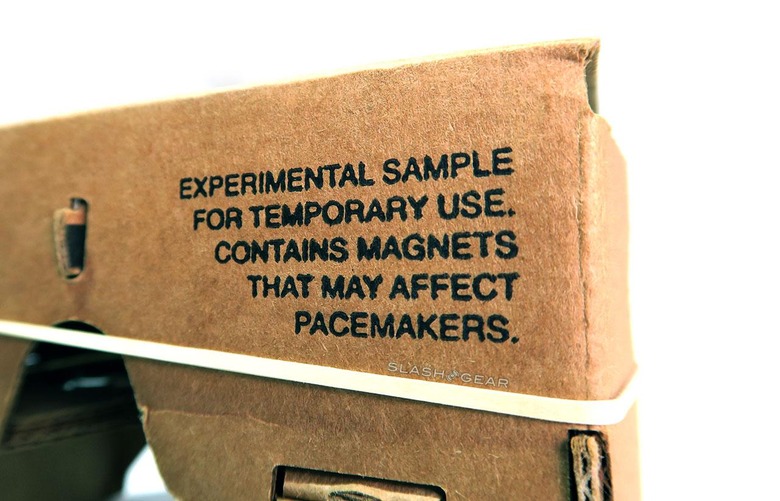 For more information on Google's future in VR, head to our Google Cardboard tag portal or our more general tag portal for VR Headsets.