You May Use iPhone 6 To Pay In CVS And Walgreens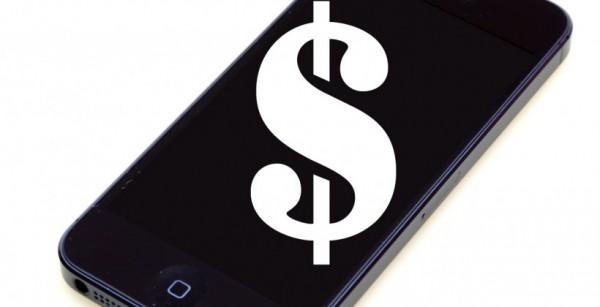 Apple has reportedly convinced Walgreens and CVS to join its rumored mobile payment system, with the two huge pharmacy chains the latest participants in what's expected to be announced next week. Earlier this month, Apple was said to have brought key payments providers MasterCard, Visa, and American Express onboard, as it readies the new iPhone 6.
Having payment provider support is only one half of the battle, of course, since consumers need to actually have somewhere to use it in order to grow to rely upon it.
According to a source briefed on the scheme, speaking to Re/code, CVS and Walgreens may well be the gateway to that payment stickiness.
Neither company would confirm any involvement, with a CVS spokesperson going so far as to deny that it had any knowledge of what Apple was working on in payment systems. "It is not possible for us to say whether it is something our stores may be able to accept," Mike DeAngelis said when questioned.
The "iPhone Wallet" system is believed to use NFC, with the iPhone 6 said to be the first iPhone to include the short-range wireless technology.
Interestingly, Re/code's tipsters say that Apple could, however, use "additional wireless technologies" along with or instead of NFC. That might involve iBeacon, which relies on Bluetooth to pinpoint where shoppers are physically in stores, among other things.
The Touch ID fingerprint biometric system is also expected to be integrated. Some Android devices, such as the Galaxy S5, can already use their fingerprint scanners to authorize payment providers like PayPal.
We'll know more come next Tuesday, when Apple is expected to take the wraps off the iPhone 6 – among other things – from 10am Pacific.
SOURCE Re/code