Apple tipped to unveil iPhone Wallet next week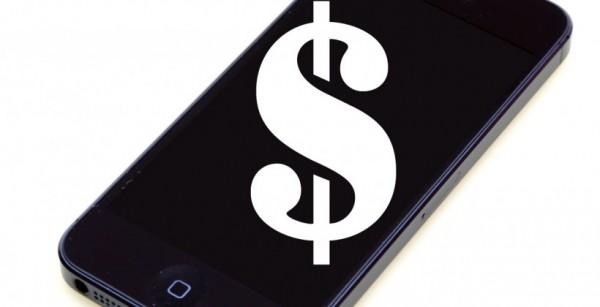 Whenever Apple announces a new iPhone, it announces an entire ecosystem to go along with it. According to a source who shall not be named, part of that new ecosystem will be the iPhone Wallet, a mobile payment system that will try to venture in a retail world where others have gone to little or no success.
On a technological level, we could say that we could see it coming. The iPhone 6 is rumored to tuck an NFC chip inside, the first for the company who has previously been quite cold over the wireless technology. Paired with the Touch ID biometric security and you have pretty much the scaffolding for a payment system that is potentially more secure than what we've seen so far.
Wireless payment systems aren't new but they aren't exactly flourishing either. In a sense, Apple can be seen as late to the party but that may not matter much if Apple decides to join at all. The company is seen as a trend setter, whether or not it is actually first on the scene. The industry tends to follow where it goes. And it's hard not to. Despite figures that show how Samsung and Android in general are eating into the company's market shares, Apple still has a firm grasp on the US market, where wireless payment needs to thrive first before anywhere else.
Retailers have been mostly wary of wireless payment systems because they will practically be pulling in a third party into the ecosystem. Not only does it mean that there is an additional potential source of security problems, it also means that they will be giving those third parties a cut of the profits. As seen in iTunes, that isn't exactly a trivial amount at times.
That said, the source says that Apple is already in advanced talks with potential partners, ready to announce the whole thing on September 9 when it finally unveils the iPhone 6 (or two of them). To help the ecosystem further along, the partnership is said to include Visa, MasterCard, and American express to lend this rumored iPhone Wallet more credibility and industry clout.
SOURCE: Bloomberg