Yes, There's An Apple Black Friday 2016 Sale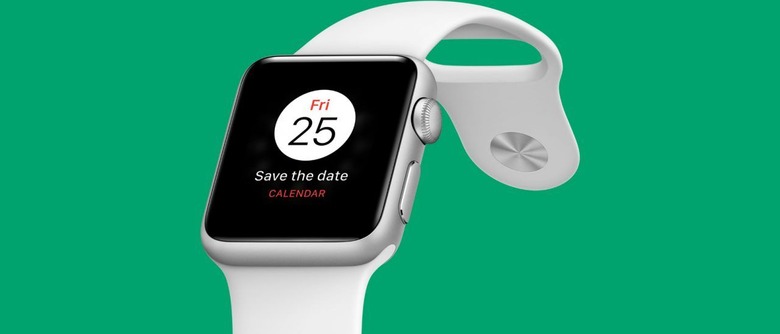 We may receive a commission on purchases made from links.
If discounts and deals are your thing, Apple seldom satisfies: the Cupertino company is not only reluctant to cut its prices, but generally frowns on those resellers who dare to. That's going to change this Friday, though, with a rare Apple sale the day after Thanksgiving. Unlike many Black Friday promotions we're seeing this year, though, Apple's will really only be just for one day.
Apple calls it a "one-day shopping event" but, beyond the fact that it's taking place, we have little to go on. The company will be offering two-day delivery on in-stock products as long as they're ordered before 5pm, it says. You'll be able to order online as well as through the standalone Apple app on your iPhone or iPad; there'll also apparently be in-store offers too.
In previous years, Apple has offered fairly conservative discounts on select items from its range. That's included Apple gift cards with the purchase of a product back in 2013, though it switched back to cutting device prices the following year. As for 2015, Apple skipped Black Friday altogether.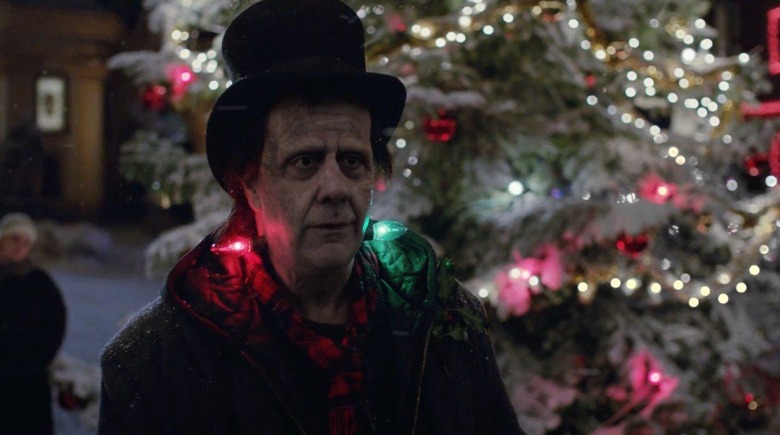 Earlier this week, Apple revealed its holiday 2016 advert. Taking a festive monster theme – no, not a phrase you see often – it makes the iPhone 7 its centerpiece.
Although savings from Apple are rare, better deals can often be found elsewhere during this pre-holiday period. In previous years it has offered around $50 off the cost of a new iPad, for instance, or $25 off a set of Beats headphones. Amazon, in contrast, is already offering more than $126 off the iPad Pro 9.7. A set of Beats Solo3 headphones that Apple charges $299.95 for, you can save $50 from online.
What remains to be seen is whether brand new products, like the fairly controversial new MacBook Pro, will get a cut come Friday. Apple was criticized from some quarters for just how expensive the new "professional" notebook is, particularly for those models which have the flagship Touch Bar interface strip. Although the range kicks off at $1,499 for the 13-inch version, you're looking at upwards of $1,799 if you want the OLED touch-strip in place of the traditional function key row.
Of course, if it's an iPhone 7 you're in the market for, Apple itself doesn't have to be your only port of call. We've already seen deals for the latest iPhone announced in carrier and retailer Black Friday promotions. So, if you're looking for a new iPhone 7 – or, indeed, a smartphone to suit just about any budget – we've got your covered.
MORE Apple
SlashGear uses Amazon affiliate links, and if you buy something we may get a small share of the sale