Xperia Z3 likely headed for USA event: Oct 9th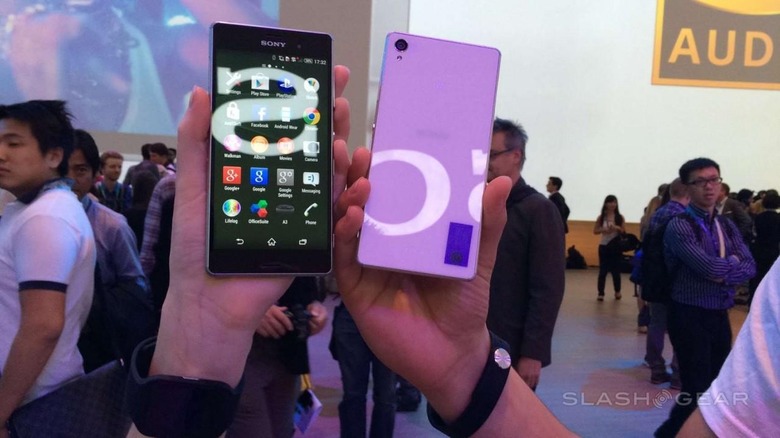 What's that, a Sony mobile device event set for one day after HTC's similar event – in the same city? Not too massive a coincidence, but still: there's no way they didn't at least guess at one another. What we're guessing here is that Sony will bring their full collection of Xperia Z3 devices to the United States in style.
Developments of some new sort are in store. "Exciting developments on the horizon," as they say. What at least will be the Sony re-unveiling of the
of the Xperia Z3 here in the United States and might very well be the notification of an extended release.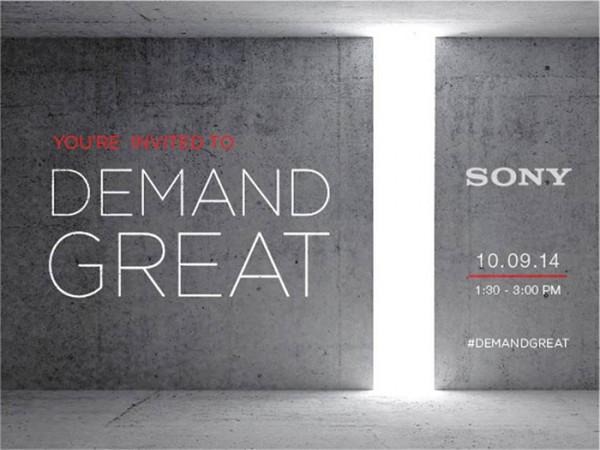 Can we hope for more than one carrier right off the bat?
Has Sony proven itself worthy of the United States of Top Carriers over the past several years of creating high-end Android devices?
Have a peek at the
Xperia Z3 Family: a Sony experience in three sizes.
Also see:
•
•
Sony Xperia Z3 Compact hands-on
•
Sony Xperia Z3 Tablet Compact hands-on
We'll find out on Thursday, October 9th, 2014. Stick around SlashGear to see the full event. It begins at 1:30 PM Eastern Time and goes until 3:00PM Eastern Time, so we must assume there'll be some extra interesting bits and pieces!